Charles Boyer PH.D.
College of Liberal Arts - Department of Arts, Humanities, and Languages
Assistant Professor of Spanish
GRADUATE:
Ph.D., Spanish, University of Kansas; M.A., Spanish, University of New Mexico
UNDERGRADUATE:
B.A., English, Pennsylvania State University        

Charles Boyer teaches all levels of Spanish language and culture. He has taught Spanish and other courses at the university and high school levels. He also worked as a therapist for families with children with special needs. Currently, he is exploring the uses of story-telling and other cultural expressions as therapy.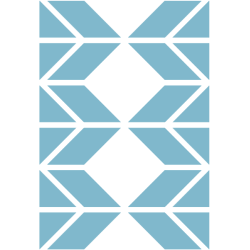 Assistant Professor
PH.D.
  Send email
  (808) 544-0834
  500 Ala Moana Blvd., WP 6-310