Barbara Hannum 
College of Liberal Arts - Department of English and Applied Linguistics
Coordinator, International Group Programs
Assistant Professor of Applied Linguistics

GRADUATE: MA in ESL, University of Hawai'i at Manoa
UNDERGRADUATE: BA in English with a minor in health, physical education, and coaching, Luther College, Decorah, Iowa

RESEARCH AND TEACHING INTERESTS:
Teaching English as a foreign language
English for Specific Purposes (ESP)
Program and curriculum development for content-based programs
Leadership development programs

Prof. Hannum regularly teaches the Gen Ed course of AL 1050 Language in the Pacific and frequently teaches some of the practicum courses in both the BATESOL and MATESOL programs. She also has an administrative role as director of HPU short-term content-based programs for international groups. Additionally, she serves as HPU Faculty Athletics Representative. 

Prof. Hannum won Hawaii Pacific University's Golden Apple Award for Exceptional Service in 2016.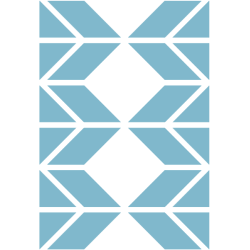 Assistant Professor

  Send email
  (808) 544-0255
  Downtown Campus, MP 247