Annmarie Manzulli M.S.
College of Liberal Arts - Department of Communication
Graduate:
M.S. Advertising, Northwestern University, Medill School of Journalism
Undergraduate:
B.F.A. Visual Communications, Northern Illinois University
AnnMarie Manzulli teaches advertising and PR creative, writing and communication strategy, and is the current faculty advisor for the Akamai Advertising Club. She comes to HPU with over 25 years of advertising, marketing and PR industry experience.
She has worked as a sales promotion and package designer of consumer product national brands for Fortune 500 companies in Chicago. In 1990 she moved to Hawaii and one year later, opened the doors of her own boutique-advertising agency where she developed integrated marketing campaigns for the Hawaii business and non-profit community. She has collaborated with and developed strategic partnerships with advertising, PR and media professionals serving clients in the tourism, retail, fine arts, medical arts, and sustainability industry.
AnnMarie was the originator and executive producer of a Hawaii based television documentary that was selected for a Bronze award in the 26th Annual Telly Awards.
She is a published author and illustrator of a non-fiction children's book targeting families of children with special needs.
She currently lives in Kailua with her husband and two daughters, enjoys creative expression, gourmet adventures, travel, yoga, beach walks, and her ohana.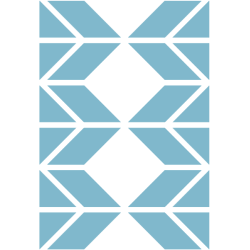 Senior Lecturer
M.S.
  Send email
  (808) 544-0829
  500 Ala Moana Blvd., WP 5-360-G