Leocadia Pietrowski Conlon PhD, MPH, PA-C 
Graduate College of Health Sciences - Physician Assistant Program
Leocadia Pietrowski Conlon, PhD, MPH, PA-C 
Physician Assistant Program Director 
Associate Professor 
Education: 
PhD in Translational Health Science, The George Washington University 
MPH, Johns Hopkins University Bloomberg School of Public Health 
Postgraduate PA Hepatology Fellowship, Johns Hopkins Hospital 
BS in Physician Assistant Studies, D'Youville College 
Dr. Leocadia Conlon has over 22 years of combined experience in research, clinical and public health practice, and academia. Clinical and public health experience includes expertise in hepatology, reproductive health, and maternal child health; extensive experience in behavioral health and chronic disease management in uninsured/underinsured populations; conducting clinical trials research; program implementation; quality improvement initiatives; and conducting translational research. 
Dr. Conlon has been a PA educator for nearly a decade, previously serving as PA faculty and Associate Program Director at Shenandoah University, and with the core PA faculty at The George Washington (GW) University. She has also served as an adjunct faculty at GW University in Clinical Research and Leadership and in the Doctor of Health Science Leadership in Clinical Practice and Education program.  
Dr. Conlon has served the PA profession in several leadership and committee member roles throughout her career with the American Academy of Physician Associates (AAPA) and the Physician Assistant Education Association (PAEA). Dr. Conlon is an active member of the AAPA, PAEA, Hawaiʻi Academy of PAs, American Public Health Association, and the Hawaiʻi Public Health Association where she also serves on the board as Director at Large for Oʻahu.  
Dr. Conlon has served as a presenter at national and international conferences on a variety of clinical and PA education topics, and authored articles on reproductive health that have been published in peer-reviewed journals. Dr. Conlon has also authored book chapters to include a section in The JAAPA QRS Review for PAs, Study Plan and Guide for PANCE and PANRE. 
Dr. Conlon lives in Hawaiʻi with her family. She has practiced in Hawaiʻi in hepatology and women's health practice, served as clinical director for Hawaiʻi CARES, and was co-founder of the Hawaiʻi Collaborative Health Iniviative addressing maternal child health needs on neighbor islands. Dr. Conlon continues to participate in work with community and national organizations that focus on reproductive health (with research interest in adolescent reproductive health and polycystic ovary syndrome), prenatal care, and advancing health equity.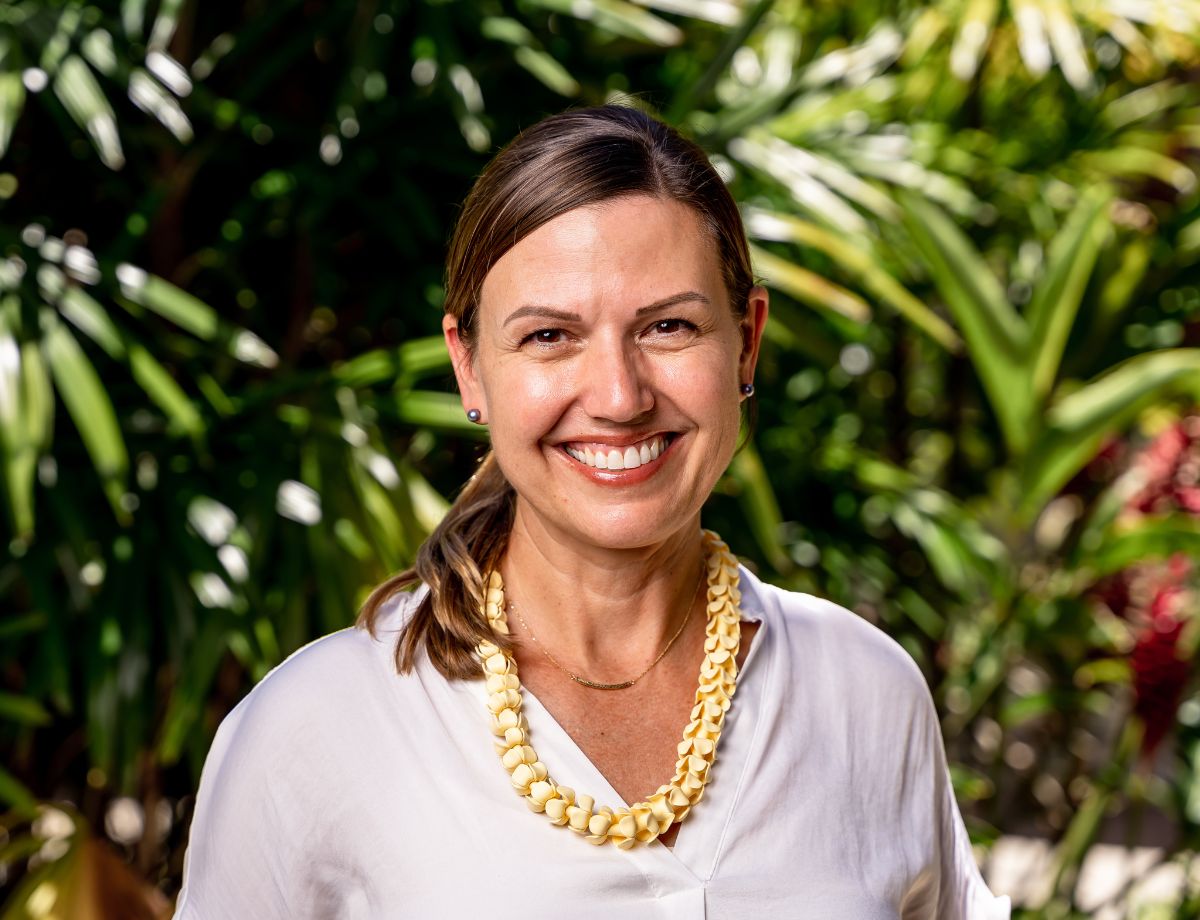 Associate Professor
Director

  Send email
  808-236-3510
  500 Ala Moana Blvd. WP 6-500