Teams
HPU Esports is currently recruiting for Valorant, League of Legends, Rocket League and more
Contact Esports Manager Jordan Oliver for varisty and recruitment inquiries: jjoliver@hpu.edu
HPU is a proud partner and member of the Peach Belt Conference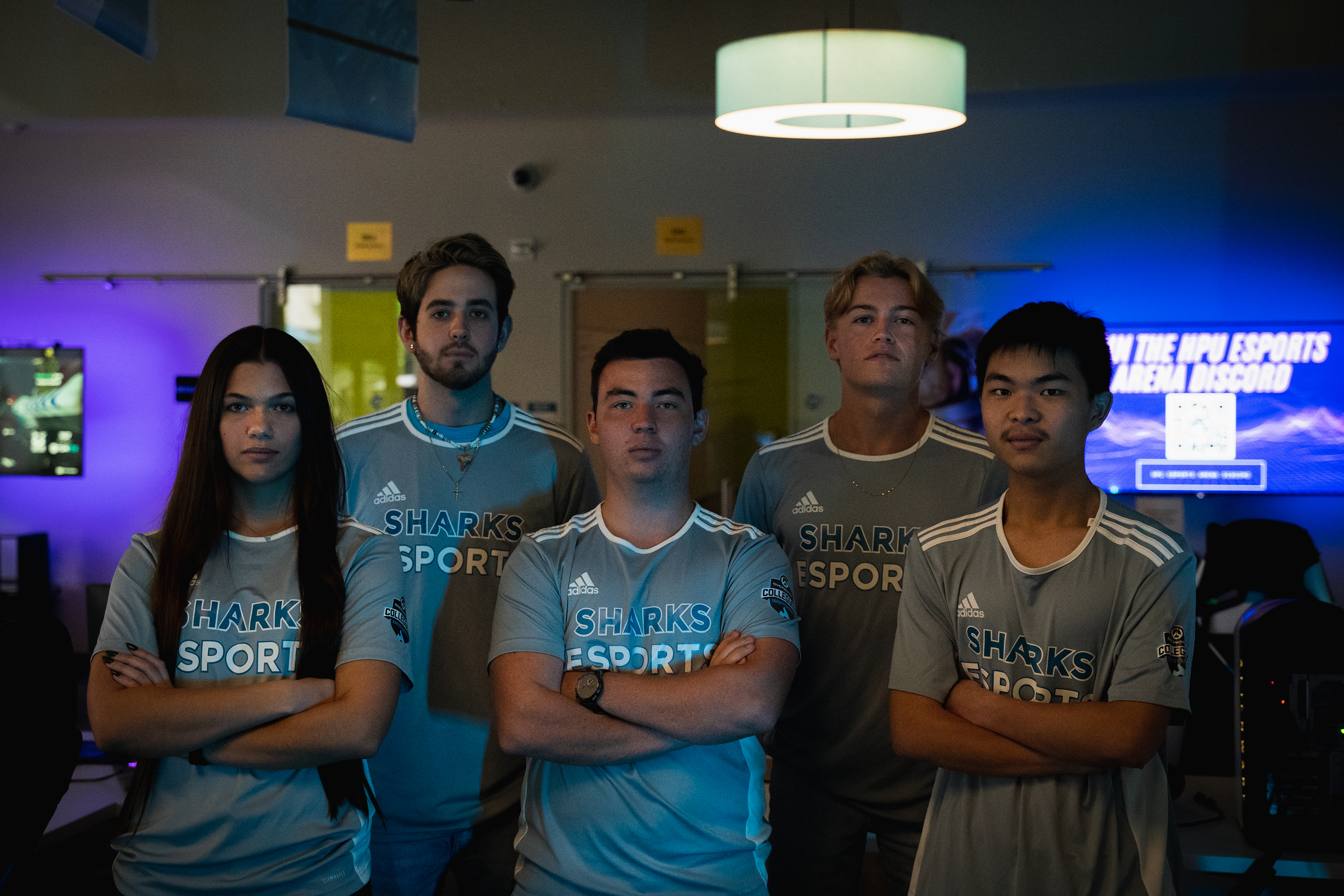 Hawai'i Pacific Univeristy has fielded varsity esports teams in League of Legends, Valorant and Overwatch
The HPU Esports Arena offers League Unlocked to our esports athletes; giving our students a premium League of Legends experience.
HPU Esports Varisty Members are also given premium account access on the Mobalytics training platform.
Super Smash Bros. World Tour is now at HPU. Our SSBU Tournaments are approved  for the SSBU World Tour 2022!
Rocket League, Super Smash Ultimate, Fortnite, Hearthstone and Apex Legends have a growing scene on campus and the Game Sharks club is always looking for new members.
Be sure to follow us @hpuesports for team and arena updates!