College of Professional Studies
SUPPORTING YOU IN YOUR ACADEMIC AND PROFESSIONAL GOALS
The College of Professional Studies is comprised of the Department of Public Service and the School of Education. The college provides quality higher education and other life-long learning opportunities to individuals seeking to transform their lives using innovative delivery methods and programs to prepare our students to thrive in an ever-changing global society.

MESSAGE FROM THE DEAN
Thank you for allowing the College of Professional Studies (CPS) to help you reach your academic and professional goals! We know you had many choices so thank you for choosing us. My faculty and staff have a passion for helping students achieve their goals. We are pleased to offer a number of associates, bachelors, and masters programs to prepare you for a career in public service, non-profits organizations, or the private sector. CPS is also home to Military Campus Programs (MCP) which is ranked #1 in the State of Hawaii and Top Tier Nationally in supporting military-affiliated students in earning degrees and has been doing so for over 40 years. We look forward to being there for you at every step of your journey, especially at graduation!

Mani Sehgal
Dean, College of Professional Studies
Programs of Study
department OF 
public service
MASTER OF SCIENCE IN CRIMINAL JUSTICE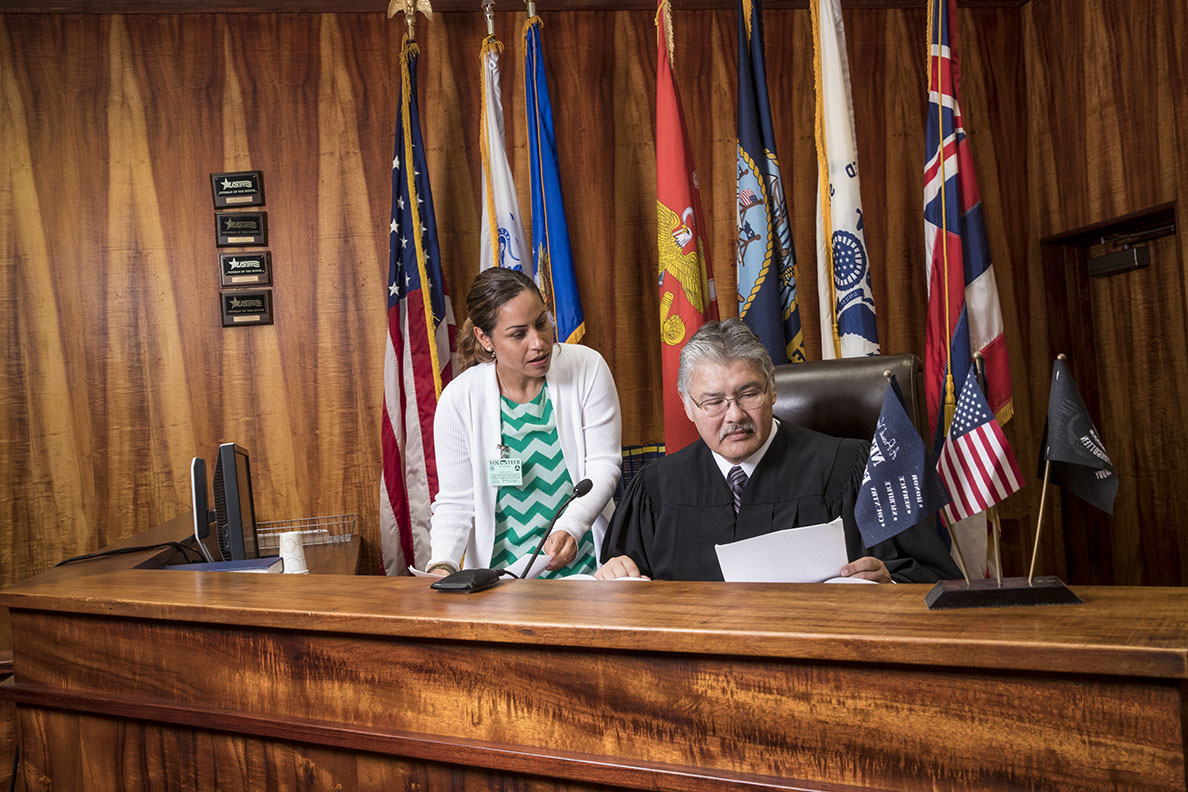 Learn More
MASTER'S DEGREE IN EDUCATION LEADERSHIP ~ NEW INSTRUCTIONAL DESIGN CONCENTRATION
HPU Master's in Educational Leadership program prepares students to become leaders in dynamic educational settings. The Educational Leadership concentration focuses on schools and systems in today's diverse communities.  The Instructional Design concentration prepares leaders in training, development, and innovative teaching.
Master of Education in Elementary or Secondary Education ~ 12 month program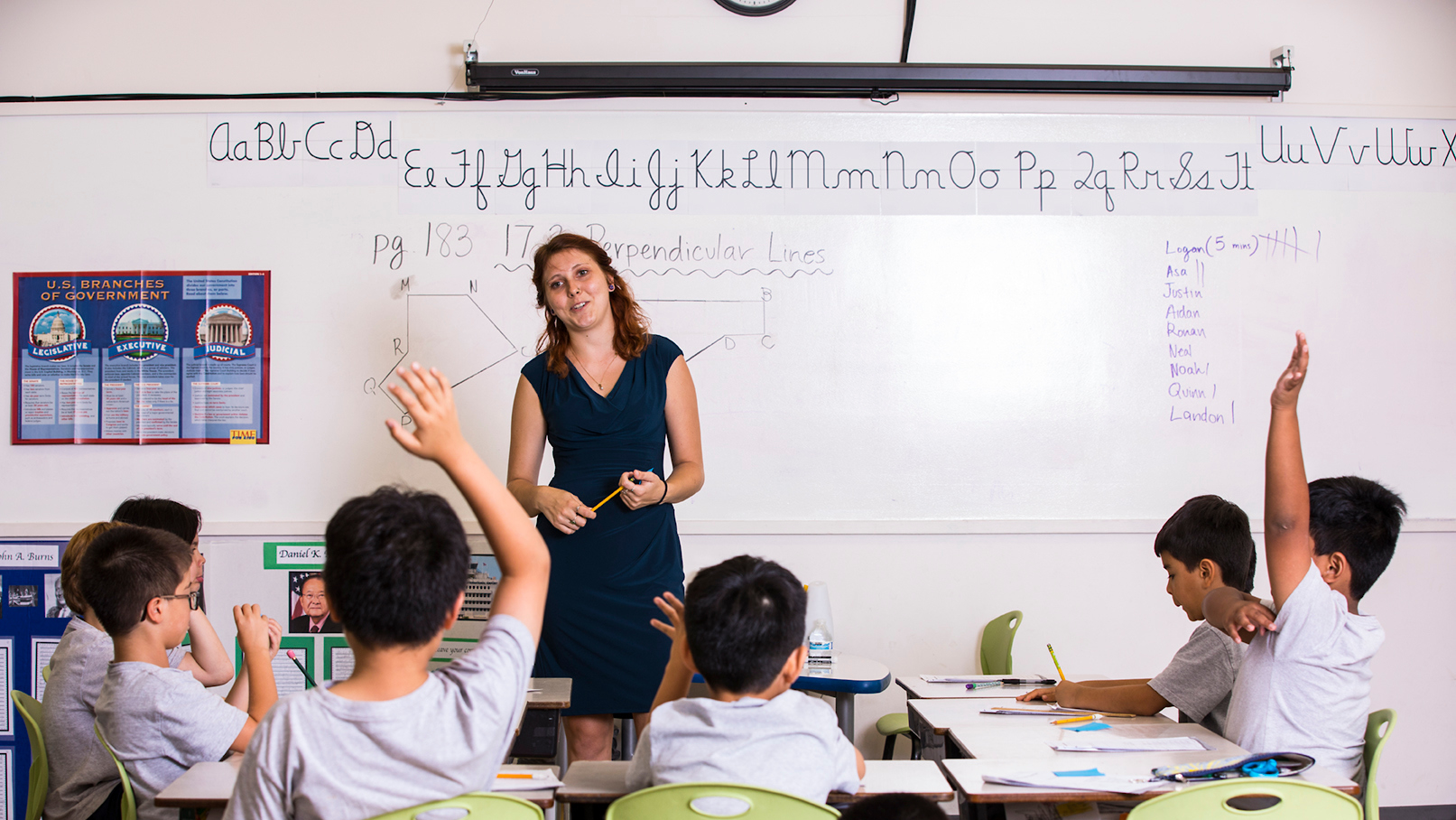 The Master of Education in Elementary or Secondary Education prepares candidates for teacher licensure in either Elementary Education grades K-6 or Secondary Education grades 6-12 in the disciplines of English, Mathematics, Science, Social Studies, or World Languages.
Military Campus Programs
HPU is committed to providing non-traditional students including military service members, their families, veterans, U.S. Government civilians and others achieve their educational and professional goals.
OUTREACH PROGRAMS
Learn how we extend HPU's mission as an international learning community built on an American liberal arts foundation through our Outreach Programs that include camps, conferences, courses, workshops, and more engaging with diverse individuals and groups seeking to develop dynamic academic, cultural, and professional collaborations. 
College of Professional Studies
900 Fort Street Mall, Suite 200
Honolulu, HI 96813
Phone:  1.808.566.2459
Fax:  1.808.566.2454
E-mail:  cps@hpu.edu