Archived Articles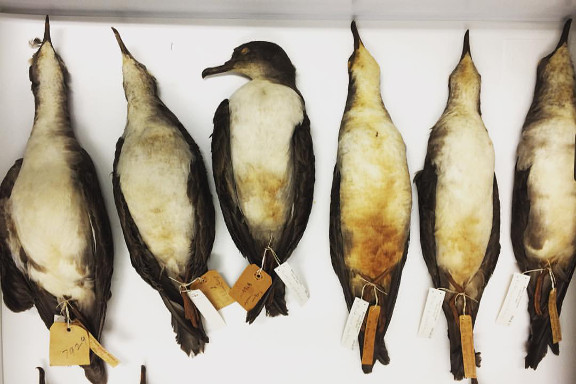 Seabird Trophic Position Across Three Ocean Regions Tracks Ecosystem Differences



"Working with colleagues from Monterey Bay Aquarium, the Bishop Museum, and Duke University, we have published a paper entitled 'Seabird Trophic Position Across Three Ocean Regions Tracks Ecosystem Differences' in the journal Frontiers in Marine Science. We compared the trophic position of two tropical seabird species sampled in three ocean basins: the North Pacific, the South Pacific and the North Atlantic. Our results revealed a spatial gradient in food web structure, which aligns with concurrent patterns of ocean warming and fishing impacts on fish populations."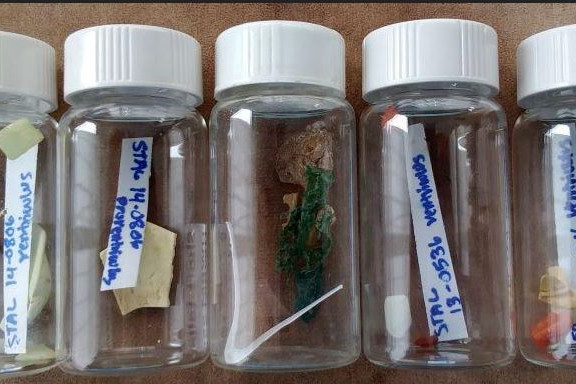 first evidence of plastic ingestion by Short-tailed Albatross Published
Dr. David Hyrenbach and colleagues from Oikonos - Ecosystem Knowledge, American Bird Conservancy and NOAA have published the first evidence of plastic ingestion in the endangered Short-tailed Albatross. Overall, 75% of necropsied specimens had ingested plastic, which consisted mostly of fragments (90% by mass).