MyHPU First Time Sign-In
Account Creation
1. Click Here. Enter the Personal Email Address you used at the time of submitting your HPU application, then click "Next".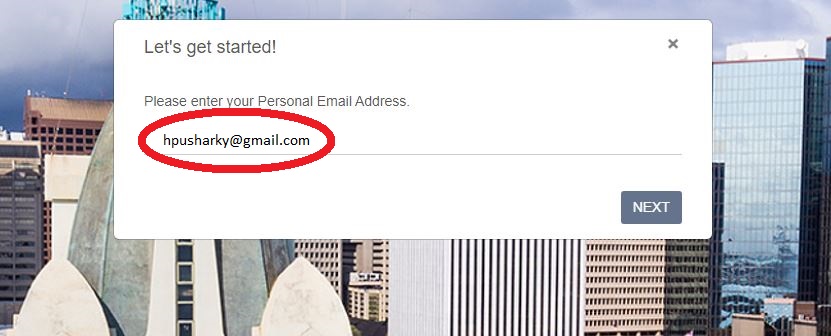 2. Enter your Username, then click "Submit".

3. Select your verification option - by the Personal Email Address you entered in.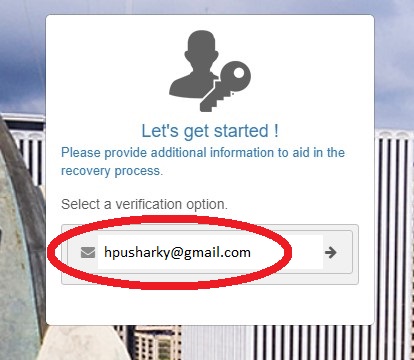 4. A verification code will be sent to your Personal Email Address.

5. Enter the verification code and click the "Submit" button.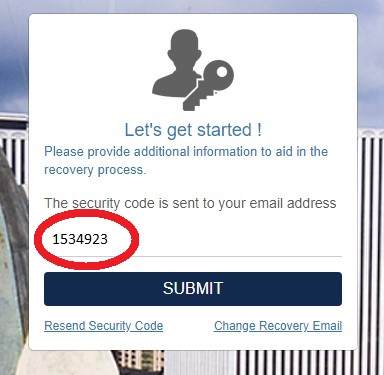 6. You'll be directed to the create new password screen.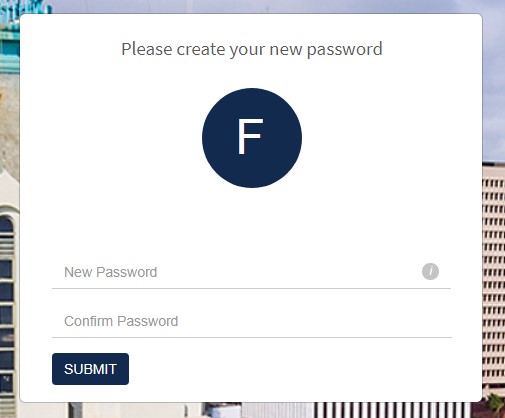 7. If you hover to the information (i) circle button on the right, it will tell you that your password must contain at least 10 characters and that it should not contain part of your username or account name.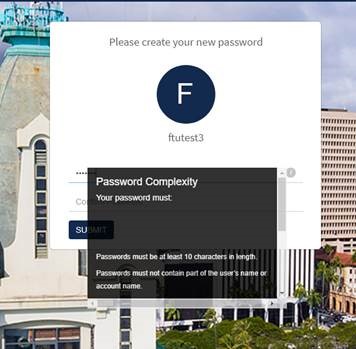 8. Create your new password and retype the same password below, then click the "Submit" button.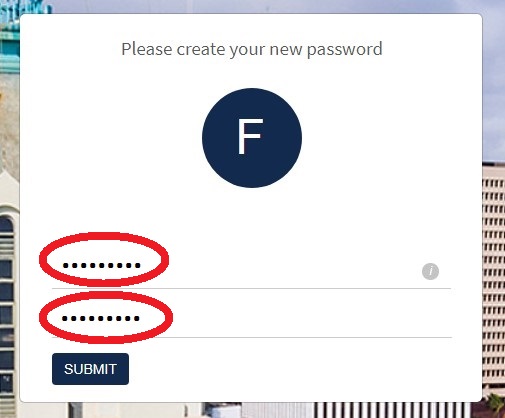 9. Once you've submitted your new password, you'll receive a confirmation that the account has successfully been set-up.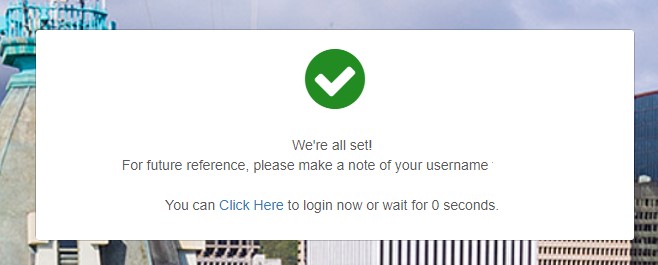 If you run into issues with this process, please click Here to open a helpdesk ticket.