HPU Announces New Fall Concert at Aloha Tower Marketplace
Category: Campus News
November 9, 2021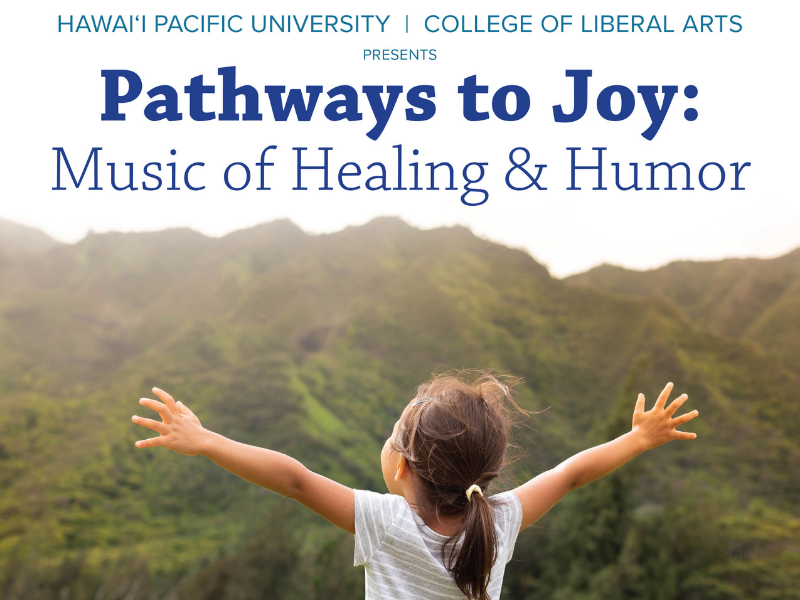 HPU's Department of Arts, Communication, Languages and Media and the College of Liberal Arts is proud to announce a return to live music at the university. HPU's fall concert, "Pathways to Joy: The Music of Healing and Humor," will be held in the Sunset Ballroom at Aloha Tower Marketplace on Friday, November 19, at 7:30pm. 
The concert will also be live streamed on Facebook through "Arts at HPU."
The concert features the students of the International Vocal Ensemble and the Symphony Orchestra under the direction of Dr. Teresa McCreary and Dr. Alec Schumacker. The program includes works by Haydn, P.D.Q Bach, Helen Parker and HPU's Alec Schumacker.  
To reserve a seat click on this link.
In alignment with health and safety practices, numbers of in-person attendees are limited and are required to show proof of COVID vaccination at the door (no negative tests are permitted).