HPU Creates New Online eAds Service
Category: Campus News
August 26, 2021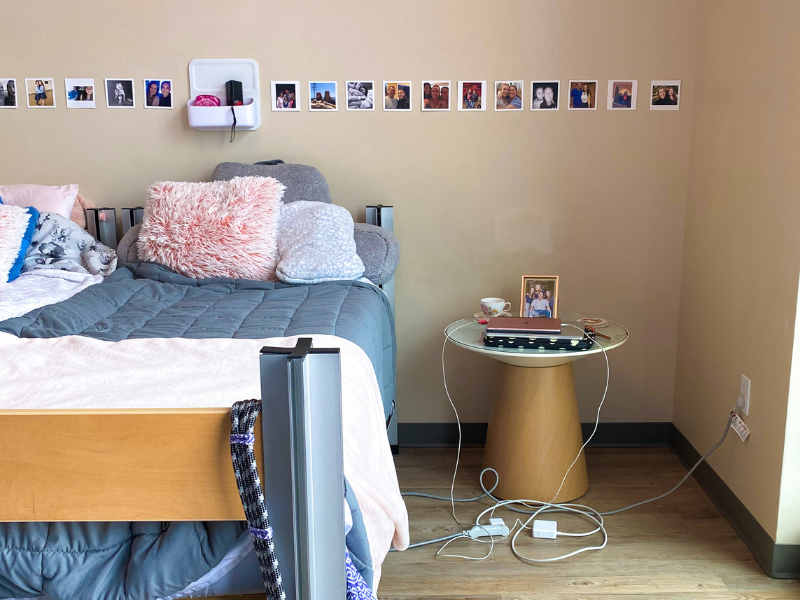 HPU announced a new resource for students. The HPU online eAds Service is provided for HPU students to aid in their off-campus housing search. HPU community members may also use this service to advertise rooms, apartments, or houses for rent.
All you need is your HPU email address to create an account. 
Instructions for first-time users:
- Head over to https://www.hpu.edu/eads
- Agree to the "Terms of Service" by clicking on the "I accept" button.
- Press the "Login" button and click "Register" to create an account. You may use either your hpu.edu or my.hpu.edu email address.
- After entering the required information, you will get an email asking you to confirm your email address. After that confirmation, you can log in to eAds.
Questions? Contact the Housing and Residence Life staff at housing@hpu.edu.