History Professor Presents at 87th Annual Military History Conference
Category: News
June 29, 2021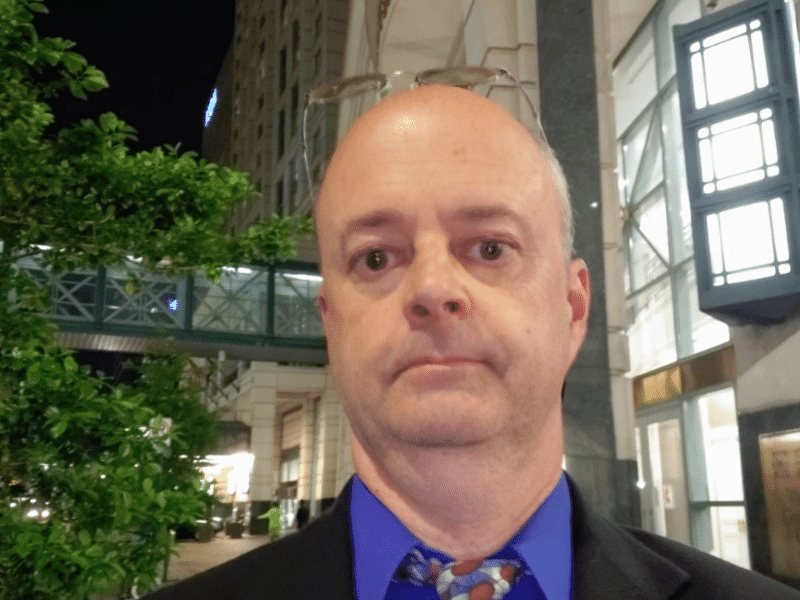 Professor of History and Director of the Diplomacy and Military Studies Program Russell Hart, Ph.D.,  attended the Society for Military History annual conference held in Norfolk, Virginia, May 20-23. 
Hart was the only person to participate in two of only three presidential panels/roundtables among hundreds of conference attendees. 
Hart organized, moderated, and was one of six discussants at the Presidential Roundtable dedicated to celebrating the scholarly and academic accomplishments of Geoffrey Megargee, a distinguished German military historian who died tragically this year.
Additionally, Hart was a panelist on one of only two Presidential Panels: "Topics in German military history in honor of Dennis Showalter and Geoff Megargee." Showalter is another German military historian who also died this year. Hart presented a paper entitled:  "We Shalt Not Go Quietly into the Night: National Socialist Germany's 'Endkampf' Strategy and Operations in the Closing Weeks of the Second World War." 
"In the paper, I sought to explain German military strategy in the final weeks of the Second World War, which is often characterized as irrational and illogical," Hart said. "Instead, I demonstrated that while German strategy was quixotic, it nonetheless was rational if based upon illusory flights of fantasy."
Hart teaches U.S. Military History, History of Military Thought, the Second World War, History of Genocide, Modern European Diplomatic History, and Research Methods. For more information on professor Hart, click here, and for more information on the HPU Diplomacy and Military Studies program, click here.