Hawai'i's First Doctor of Physical Therapy Program at HPU to Welcome Applicants in 2021
Category: News
March 30, 2021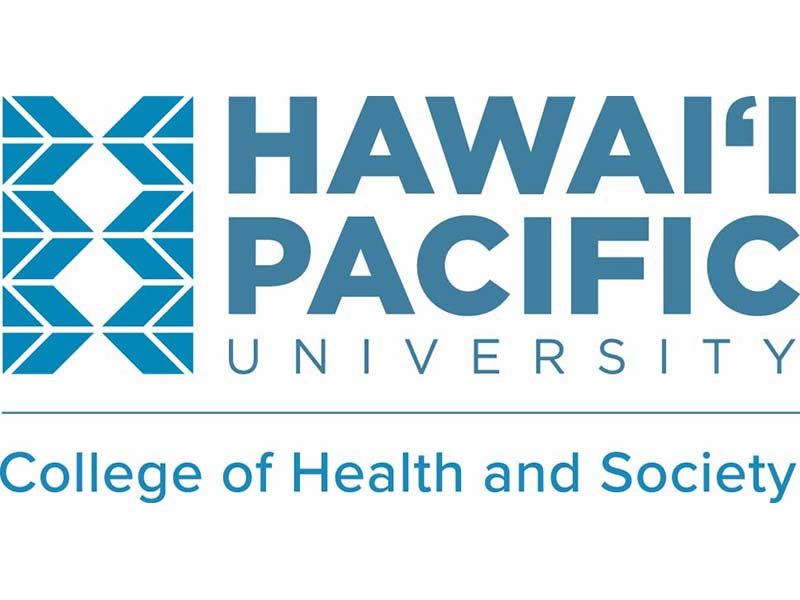 Hawai`i Pacific University announced that the first Doctor of Physical Therapy (DPT) Program offered in the state of Hawai`i has hit the ground running with the addition of new faculty members as they prepare to welcome applicants in 2021.
The two-year accelerated DPT program will use a hybrid model of course delivery, with much of the education taking place online. "Hybrid DPT education allows students to live anywhere. Completing the degree in two years means graduates are working as physical therapists up to a full year earlier than most DPT programs," said DPT Program Director Tricia Catalino, PT, DSc.
Catalino brings to HPU a robust set of experiences, including academic, both as a faculty member and assistant program director and published researcher. She has nearly 25 years of clinical practice and is a leader in the American Physical Therapy Association. 
As part of the program, students will come to campus for up to two weeks each academic term to engage in interactive, hands-on lab immersion sessions. Students will also participate in 32 weeks of collaborative clinical education experiences.
"We are excited to offer advanced physical therapy education to the people of Hawai'i, the Pacific, and beyond," said HPU's chief academic officer Jennifer Walsh, Ph.D., senior vice president and provost. "HPU's vision is to provide our students innovative programming for market-ready education. And at the core of our academic curriculum is a strong emphasis for our students to collaborate with community organizations and leaders as part of the learning engagement process. HPU's Doctor of Physical Therapy program will secure student clinical site placements across the U.S., including unique experiences in Hawai'i and other Pacific Islands."        
Kristen Johnson PT, EdD is the new DPT Director of Curriculum and Associate Professor. Before HPU, Johnson was an Associate Professor for the Doctor of Physical Therapy Program at the University of St. Augustine for Health Sciences, California. She specializes in neurologic physical therapy and works with adults with vestibular dysfunction and neurologic conditions such as stroke, traumatic brain injury, and concussion.
Brett Neilson PT, DPT is the new DPT Director of Admissions and Assistant Professor. Neilson joins HPU after serving as a program director for Evidence In Motion, a provider of post-professional physical therapy continuing education. He specializes in orthopedic and manual physical therapy working with adults with musculoskeletal and pain conditions in the outpatient setting.  
Kayla Black PT, DPT is the new DPT Director of Student Affairs and Assistant Professor.  Black, who previously was an Assistant Professor in the Doctor of Physical Therapy program at A.T. Still University, specializes in cardiovascular and pulmonary physical therapy providing care for complex patients in the acute care setting.

Johnson, Neilson, and Black join faculty member Jacob Melnick, PT, DPT, the program's Director of Clinical Education. Melnick, who has been on the HPU faculty since July 2020, has worked at two large military hospital systems, most recently at Tripler Army Medical Center in Honolulu. He was the Director of the largest military Doctor of Physical Therapy Internship Program while at Keesler Air Force Base.     
The DPT program will begin accepting applications from prospective students in late summer 2021, with the inaugural cohort of future physical therapists reporting to class in July 2022. For more information about the accreditation status of the program and to learn about applying, contact DPT Admissions (dptadmissions@hpu.edu) or visit https://www.hpu.edu/chs/dpt/.