College of Health and Society
Our vision
The College of Health and Society is a vibrant academic enterprise committed to global community health and well-being, and social and economic justice for all people. The college embraces diversity, equity and inclusion while ensuring accessibility and affordability of a world-class education.   
our mission
Through excellent instruction, applied research, and collaborative global community engagement, the College of Health and Society fosters a diverse community of globally-focused health professionals. The college is an innovator in discipline-specific and inter-professional educational experiences in the classroom, laboratory, and community. Our graduates are lifelong learners and leaders dedicated to delivering culturally competent and holistic care in the spirit of HPU's values: aloha, pono, and kuleana. 
A GIFT TODAY CAN SAVE LIVES TOMORROW
Programs of Study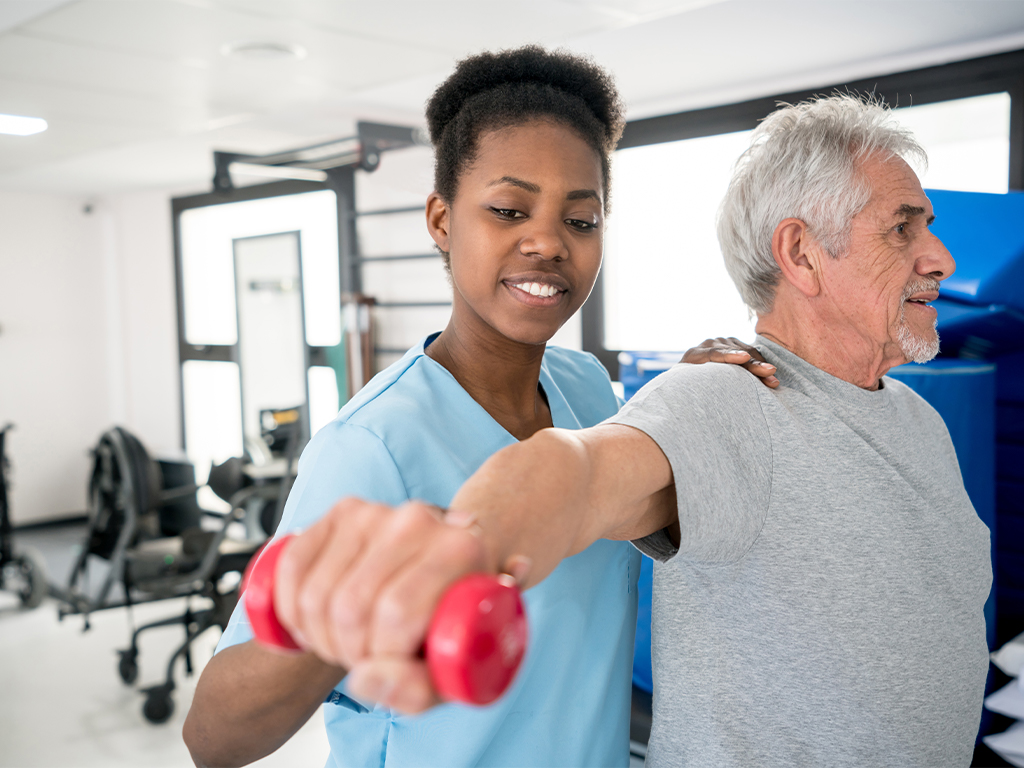 DOCTOR OF PHYSICAL THERAPY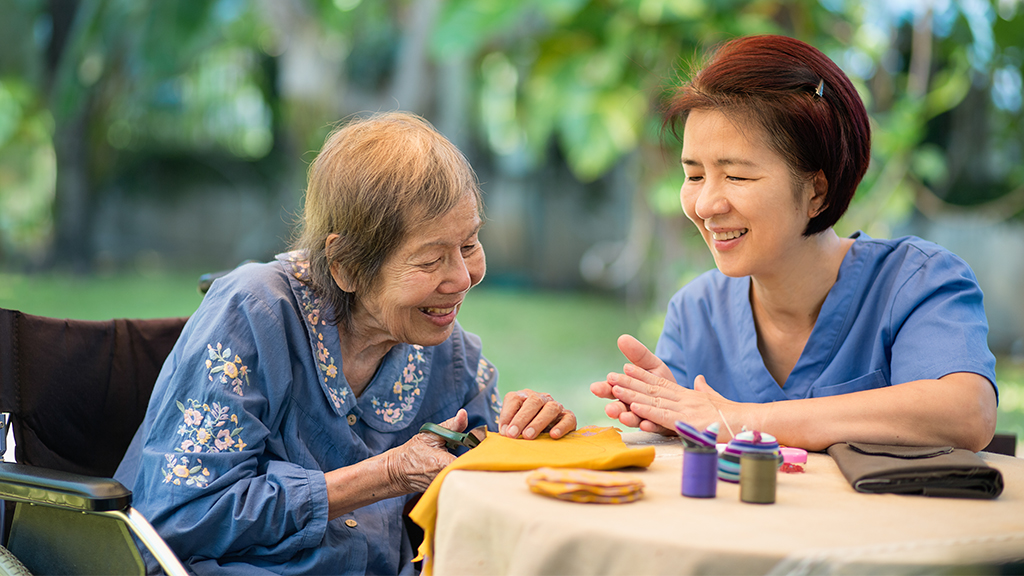 DOCTOR OF OCCUPATIONAL THERAPY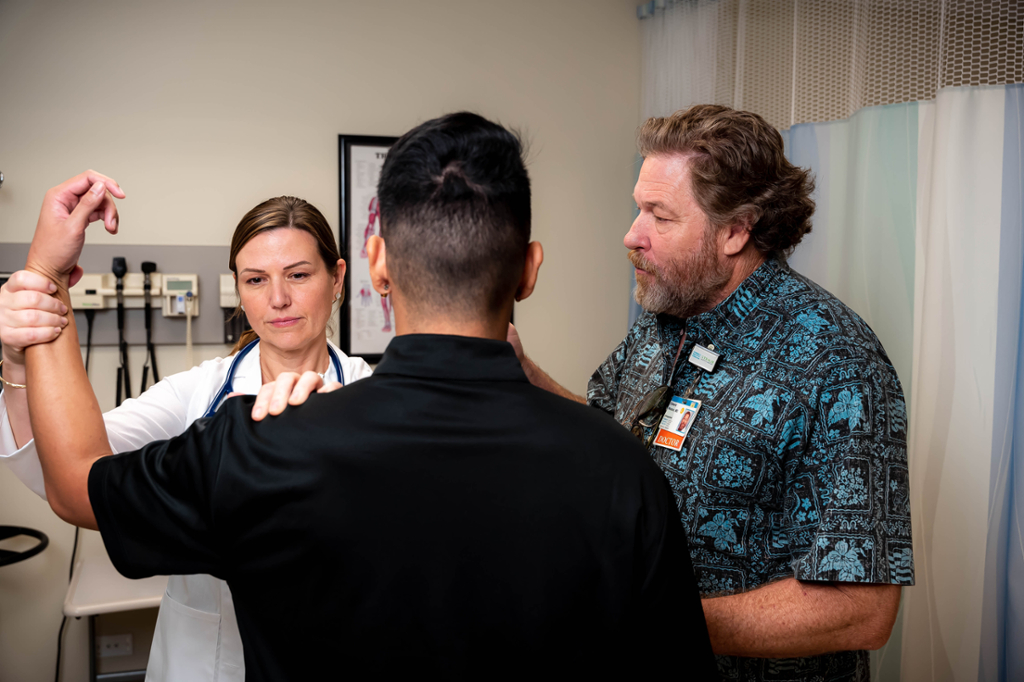 Physician Assistant Program
MESSAGE FROM THE DEAN
Aloha kakou,
The College of Health and Society at Hawai`i Pacific University welcomes you to a place where you can pursue your goals of becoming an occupational therapist, physical therapist, physician assistant, or public health professional. We are grounded in the core values of Aloha, Pono, and Kuleana and we are committed to meeting the needs of society. 
Our online and hybrid programs allow students to learn from where they live and then come together on campus to practice the skills they will use every day in their future practice. Our world-class faculty are skilled teachers, researchers, and clinicians who are committed to supporting students by creating inclusive, innovative, and intellectually stimulating environments. The College of Health and Society welcomes you and invites you to join our community of open-minded and dedicated students, faculty and staff. 
Mahalo nui loa,
Tricia Catalino, PT, DSc
Interim Dean and Professor
College Updates
Keep up to date with the latest news from the College of Health and Society. 
The College of Health and Society has many faculty actively engaged in research endeavors. Stay up to date on all of the current projects with our "Scholars in the Spotlight." 
Interested in hearing about previous students? Stay connected through our "Alumni Stories" page.
CHS Advisory Board
To support innovation and continuously refine curricula that can contribute to healthy communities, our College of Health and Society formed advisory boards on both the college and discipline levels.  We know that in order to be effective and relevant, we must engage representatives from across our communities to provide insight, expertise and service on these Boards.  Their extensive knowledge and experience in the field and in advocating for our communities are extremely valuable contributions. 
The primary purpose of the College of Health and Society (CHS) Advisory Board, in particular, is to guide the direction and build the capacity of the overall College through resource and fund development.  Our CHS Advisory Board will help us keep an eye on the future in preparing globally-ready, culturally-responsible and community-engaged citizens.