Management Information System Class Hosts a Professional Panel
Category: Campus News
November 30, 2021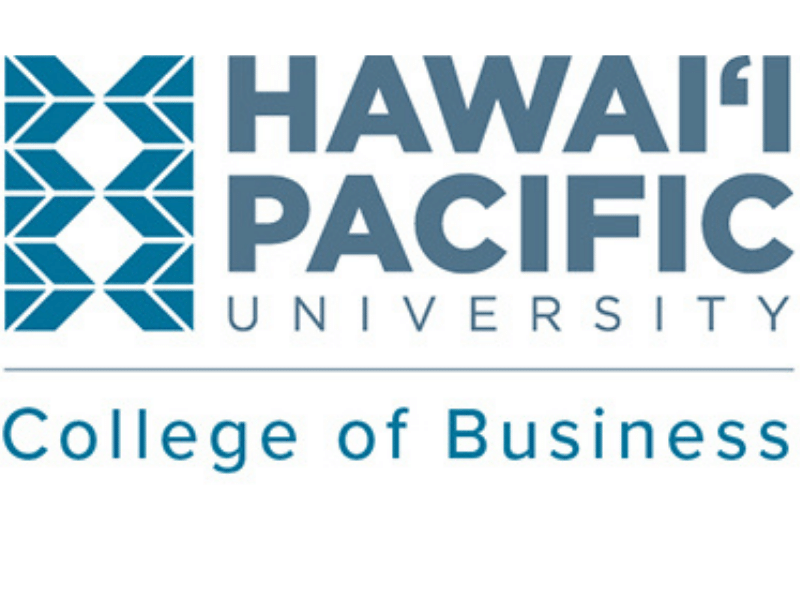 Management Information System Instructor Jamie Champagne's IS6066 class partnered with the local Project Management Institute Honolulu Hawaii chapter (www.pmihnl.org ) and the International Institute of Business Analysis Hawaii Chapter (www.hawaii.iiba.org ) to host a professional panel on Monday, Nov. 15. The participating business professionals represented various experience levels in multiple industries in Hawaiʻi, providing students the chance to hear about different careers and see different perspectives on jobs, skills, and opportunities emerging in technology and business.
The group discussed topics, including how data analytics and data analysis work is growing and bringing clarity to ambiguity – like business analysis and understanding customer value.  There was awareness on how much of today's work is project-based regardless of where it's performed (or if it's even called a "project) and being able to look more "matrixed" across the organization versus in standard functional siloes.  
There was great discussion about certifications and courses that spanned from program and project management, business analysis, process improvement and learning, insights into the data and technology growth and explosions, and even identifying the value of "process mining" when looking to find efficiencies. 
"I really enjoyed all the emerging trends and highlighting of concepts for our future leaders to think about digital transformations, artificial intelligence, and shift to focus on value of customer and speed to delivery and even the blockchain value model," Champagne said.
"Making complex things simple and being willing to listen to and work with business partners are some of the soft skills repeated that left everyone really thinking about what they enjoy doing in both their studies and their free time."