HPU Presents Pride Week
Category: Campus News
October 9, 2021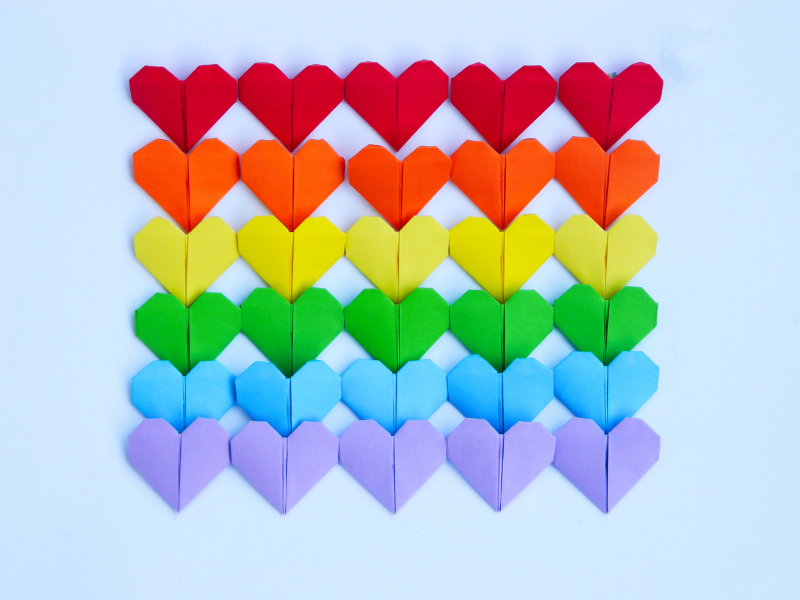 HPU's Campus Activities Board presents Pride Week at Aloha Tower Marketplace starting October 9 to October 16. Various events have been scheduled, both in-person and virtually. 
Event Schedule:
October 9 - Tie-Dye Pride
October 11 - Speakout: Coming Out Stories
October 12 - Safezone Training: Day 1
October 14 -  Safezone Training: Day 2
October 15 - To Be Announced
October 16 - Honolulu Pride (Virtual)
For more information about each day, be sure to check your HPU emails. If you have any questions email the Campus Activities Board at cab@my.hpu.edu.