HPU Assistant Professor of Management Publishes Paper in Law Practice Today
Category: News
September 14, 2021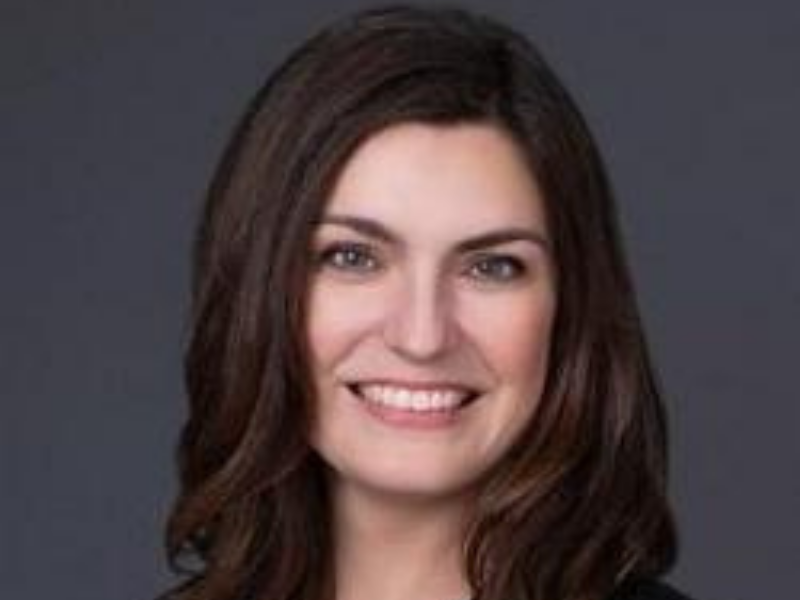 HPU Assistant Professor of Management Elana Bertram, JD, MBA, published a new article entitled "Can You Crowdfund a Law Firm?" in August 2021.
The article was published in Law Practice Today, a publication by the American Bar Association. 
Bertram is a co-founder of Oki Nexus, Inc., a charitable organization bringing English-language learning and job skills training to low-income communities in Okinawa, Japan. She received her Bachelor of Arts degree in biological sciences from Mount Holyoke College, an MBA from Yale School of Management, and a Juris Doctor degree from Quinnipiac University School of Law, with concentration in intellectual property. 
Previously, Bertram has taught at the University of New Haven School of Health Sciences and University of Maryland Global Campus. 
To read the complete article on Law Practice Today click here.