Professor Stetz's Scholarly Endeavors
Category: Campus News
August 3, 2021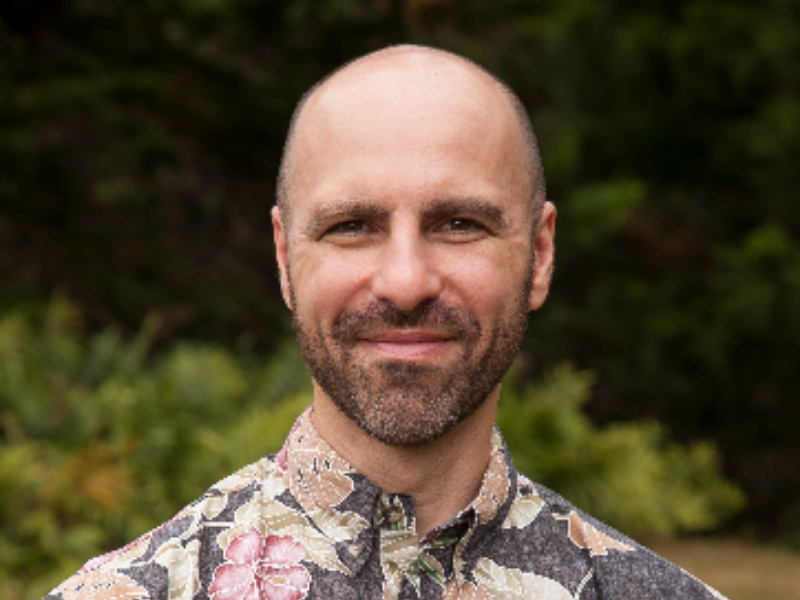 Over the summer, Thomas Stetz, Ph.D., of the College of Professional Studies (CPS), had three professional efforts come to fruition. 
First, Stetz had an article published in Industrial and Organizational Psychology: Perspectives and Science and Practice.  The article titled "COVID-19 Antibody Testing in Employment" appears in a Special Pandemic Issue.  It examines legal and regulatory issues surrounding COVID-19 as organizations reconstitute their workforces.  
Second, Stetz signed a contract with Springer to publish his book "Test Bias in Employment Selection Testing: A Visual Introduction."  The book uses graphs and other visualizations to explain the technical aspects of test bias to individuals without strong mathematical and statistical skills.  He also delivered the draft of the book to Springer.  
Third, Stetz had an article accepted for publication in Management and Organizational History.  The article is titled "Schools of Management Thought:  A Text Analysis of Management Books Published in the First Half of the Twentieth Century."  It uses Natural Language Processing and multidimensional scaling to produce a visualization of the similarity of 27 management books published between the years 1903 and 1949.
Stetz, an associate professor in the Department of Public Service, CPS, will teach the following courses this fall, HRD-1000, Intro. to Human Resource Development; PSY-2100, Statistics in Psychology; and PSY-4900, History and Systems of Psych.