Student Health Research Concept Competition (HRCC) Scholars Awarded Grants
Category: News
July 27, 2021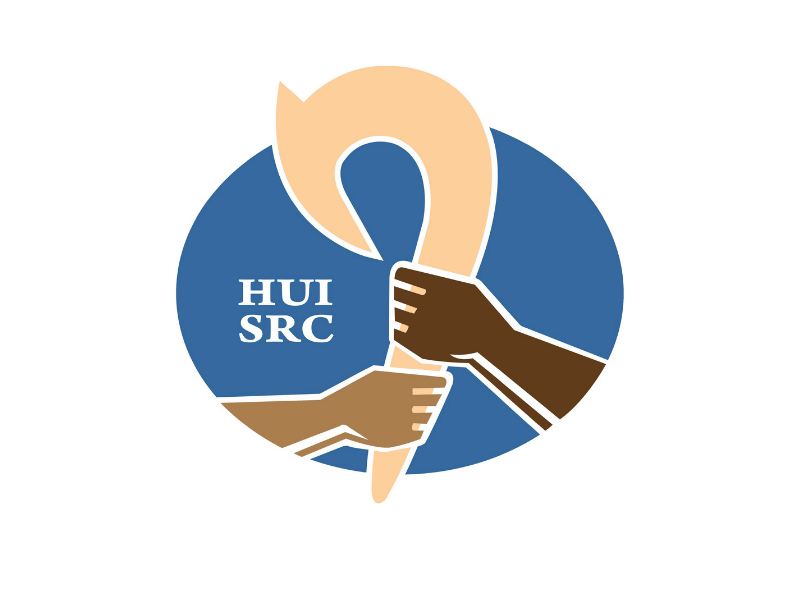 The Hawai'i Pacific University Undergraduate Infrastructure Student Research Center (HUI SRC) has named its first HRCC student scholars, Isabelle Yazel Eiser (B.S. in Nursing and B.S. in Biochemistry '21) and Andy Yu (B.S. in Biology '21). HUI SRC awarded Eiser and Yu a research grant, $3,000 each, to conduct research this summer with a faculty mentor.  
Eiser and her mentor, Assistant Professor of Biology Olivia Nigro, Ph.D., are researching Vibrio vulnificus, pathogenic bacteria widespread in Hawai'i. A set of pathogenic and nonpathogenic isolates from Hawaiian waters will be sub-cultured under varying environmental conditions, including nutrient concentrations, oxygen levels, temperatures, and salinities. Whole genome sequencing will be completed on a subset of isolates with differing growth profiles to understand the relationship between growth characteristics and variations in the core- and pan- genomes of V. vulnificus. This research will help identify genetic differences among strains of V. vulnificus from brackish waters surrounding Oahu and how those differences impact their growth, survival, and reproduction. 
Yu and his mentor, Assistant Professor of Biology Christopher Capaldo, Ph.D., focus their research on differential HNF4a isoform expression during inflammation. Inflammatory bowel disease (IBD) is a chronic relapsing inflammatory disorder partly linked to a mutated gene known as HNF4a. HNF4a has been known to cause dysregulation of tight junctions, allowing pathogens to invade across intestinal epithelia, subsequently inducing inflammation and worsening the progression of IBD. This project aims to analyze the HNF4a gene and its role in protecting the gut from inflammation. This research will help better understand the pathogenesis of IBD in patients that have mutations in this gene. 
In 2020, the National Institutes of Health and National Institute on General Medical Sciences awarded HPU a $750,000 grant to launch the HUI SRC. Dean of the College of Health and Society Halaevalu Vakalahi, Ph.D., is the principal researcher, and professors Scott Okamoto, Ph.D., and David Horgen, Ph.D., are the faculty advisors. More than 15 HPU faculty serve as faculty mentors. 
Since the start of the HUI SRC, approximately 100 HPU students have joined as members. For more information on HUI SRC, check out the team's Instagram at huisrc_hpu or contact Research Coordinator Blaize Soakai (M.A. D.M.S.) at bsoakai@hpu.edu.