First Look Mixed Media Festival Winners Announced
Category: News
May 25, 2021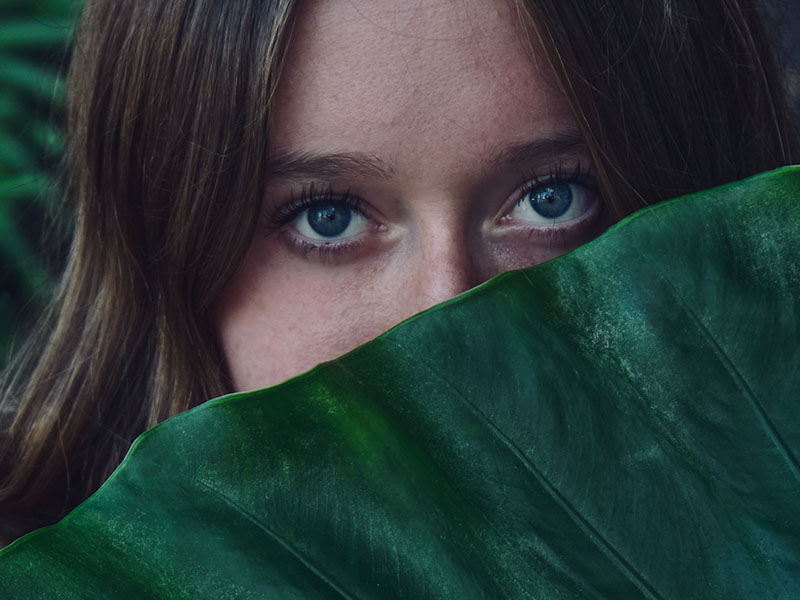 The Multimedia Cinematic Production (MCP) Club hosted the 13th annual HPU First Look Mixed Media Festival on Monday, May 17. Best projects in 18 categories received first prize and production crew tee shirts and hats from local cinema and television production companies that helped sponsor the event. MCP President Cierra Wall (2021) and Vice President Emma Williams (2022) cohosted the event held completely virtual for the second year in a row. Graduating Senior Destiny Clark (Integrated Multimedia, 2021) won three awards, Best Sizzle Reel, Best 3D Animation Project, and Best 2D Animation Project, along with Darin Rolark (2021).
The MCP thanks its sponsors: HPU College of Liberal Arts, HPU Cinematic Multimedia Arts Program, Hawaii Media Inc., Island Film Group, Sight & Sound Productions, Black Sand Productions, Edge City Films, Hula Girl Productions, Island Girl Pictures. These companies have generously donated First Look awards, financial support, and prizes, as well as instruction, career and creative guidance, and production equipment access to HPU students and projects.
All First Look Award winners on the below list should contact professors Pete Britos or Quest Kennelly with their snail mail address to receive their First Look prize. Please include name, award category, and current address. Students should claim their prizes by the first week of September 2021.
Picture of Emma Williams by Ryan Kulesa, one of the winners for the Best Photography Reel.
2021 First Look Mixed Media Festival Awardees
Best Magazine Format Show
Hawaiʻi Pacific News 2021 (Sean Healey, Helene Enerstvedt, Dustin Frederick, Simon Benjamin Mar, Benjamin Brucker, Alyssa Uchendu, Angeleyh Pasco, Alayna Call, Cierra Wall, Victor Lopez, Rose St. Hilaire, Olivia Trice, Sean Roberts)
Best Motion Graphics & Compositing
COVID-19 PSA (Dustin Frederick)
Best Sizzle Reel
Destiny Clark

Best Photography Reel
Hunter Ferner
Kala McDonald
Ryan Kulesa

Best Autobiography
Hello There (Darin Rolark)

Best Documentary
The Making of Formula (Briana Jade Takada)

Best Dramatic Narrative
Or So the Story Goes (Alayna Call, Victor Lopez, Jhem Felipe)

Best Comedy
The Worldʻs Shortest Talk Show (Angeleyh Pasco, Helene Enerstvedst)

Best Music Video
Again(Elijah Martinez, Rose Lani St. Hilaire)

Best Commercial or PSA
Miyakai Sushi (Angeleyh Pasco, Alayna Call)

Best 3D Animation Project
Destiny Clark

Best 2D Animation Project
Persephone (Destiny Clark)
FrumpAmatics (Darin Rolark)

Best Interview
Chryst Moon (Rose St. Hilaire)

Best Feature Film Screenplay
The Ballad of Hairless Jo Jack and the Heartless Alainn (John Digges)

Best 3D Character Builds
Lauren Treit, Alicia Spotkaeff, Brianna Vides

Best Graphic Design Portfolios
Norman Barrientos, Kaylin-Ashley Bala

Best Audio Experimentation
Alien Trailer (Sean Healey) (All audio done by mouth)

First Look Best Poster Contest
Angeleyh Pasco (3rd year in a row)