SVP and Provost
About Matthew Liao-Troth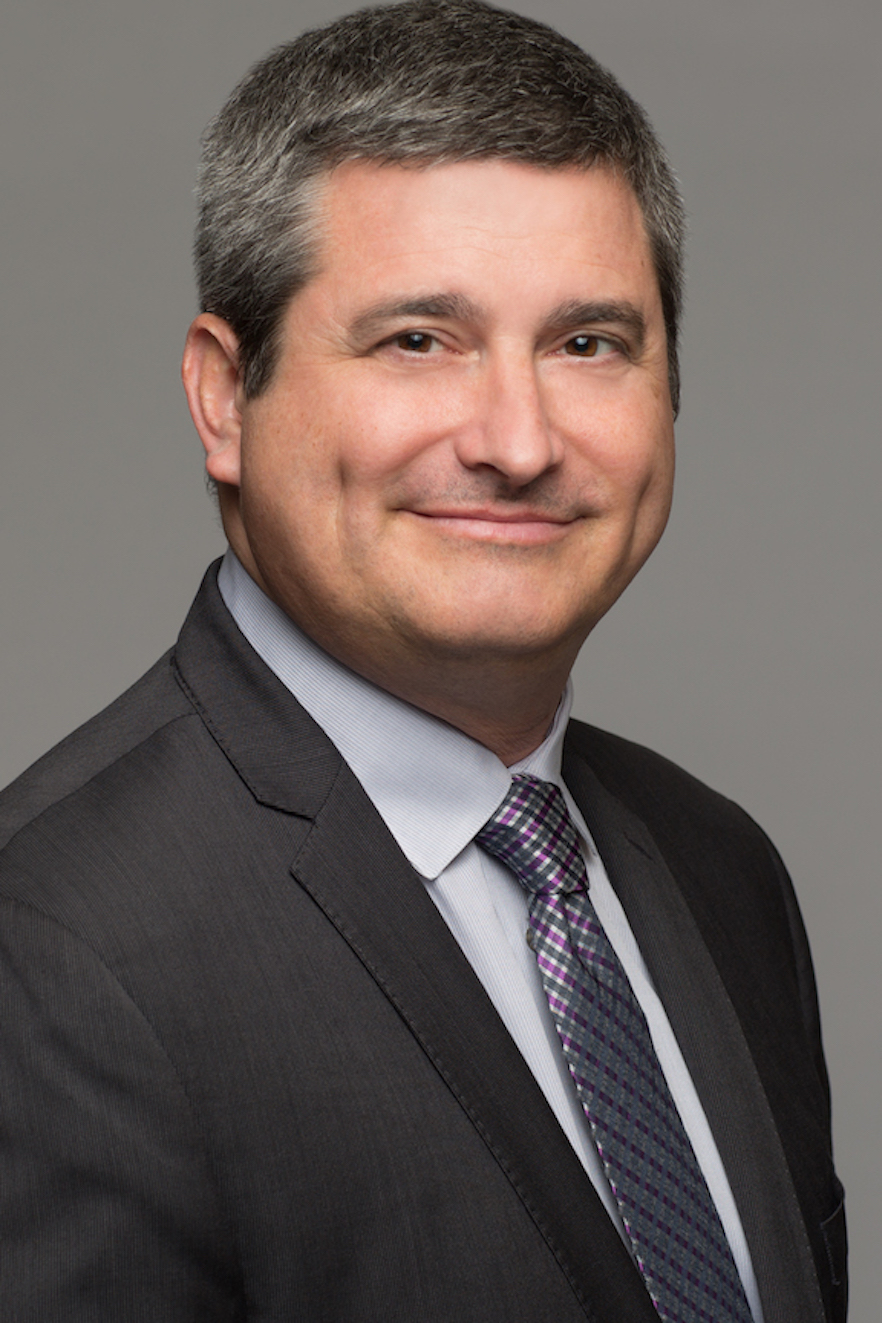 Matthew Liao-Troth, P.h.D., joined Hawai'i Pacific University as it's first-ever provost on July 15, 2013, overseeing the divisions of academic and student affairs for the university. He holds a faculty appointment in public administration.
Dr. Liao-Troth was previously the dean of the J. Whitney Bunting College of Business at Georgia College & State University. While dean, he also served as interim provost and vice president of academic affairs at GCSU. He is an emeritus professor of management at Western Washington University (WWU), where he was chair of the Department of Management and director of Graduate Business Programs in the College of Business & Economics. He also served as Faculty Senate President while at WWU. He formerly led the National Nonprofit Leadership Alliance (née American Humanics Program) at DePaul University. Dr. Liao-Troth held faculty appointments at all of these institutions while in academic leadership roles, and also served on the faculty of Washington University in St. Louis.
Dr. Liao-Troth holds a doctoral degree in management and a master's degrees in management and policy from the University of Arizona and an MBA from San Diego State University with a focus on personnel and industrial relations. He earned a bachelor's degree from the University of California-Santa Cruz in American Studies.
Prior to his work in academia, Dr. Liao-Troth served as a division executive with Boy Scouts of America, and his research interests have focused largely on management of non-profit organizations. His book, "Challenges in Volunteer Management" (Information Age, 2008), has been widely adopted as a textbook for graduate programs in non-profit management."
Click here to learn more about the Office of the Provost and Academic Affairs.