Shark Service Project
Start off your first week in Hawaii by giving back to the community! Every year, dozens of HPU students participate in the annual Shark Service Project to improve and preserve areas of Oahu that might need a little attention, make an impression on their new home environment, and develop relationships with like-minded students. This event is for HPU students only, however, faculty and staff may express interest by emailing readysetgo@hpu.edu.
Transportation is included at both locations.
Past Service Projects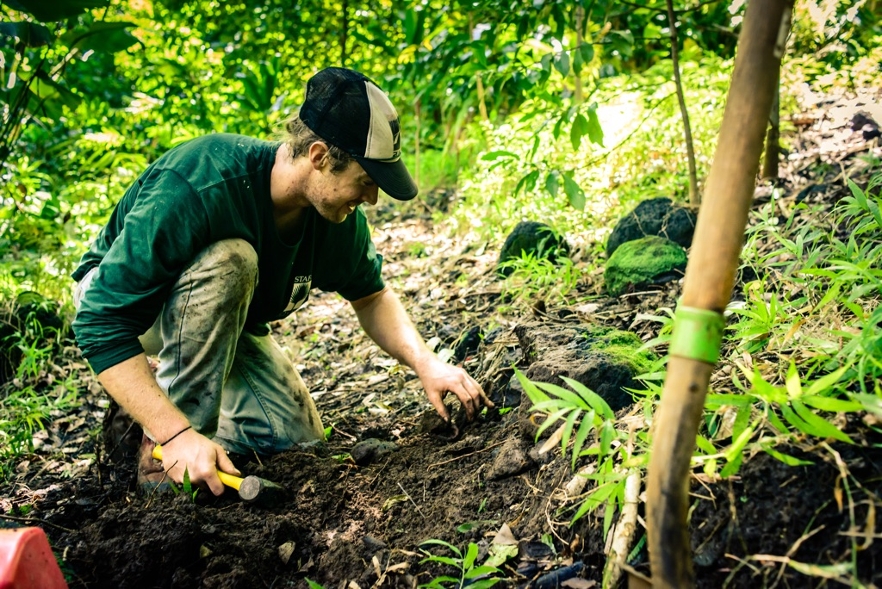 LYON ARBORETUM

The Lyon Arboretum is a 200-acre arboretum and botanical garden in the Mānoa Valley hosting 50,000 visitors each year. Head to this beautiful landscape with us to assist the grounds crew in landscaping, trail restoration and invasive species removal. Volunteers are encouraged to be prepared for any weather and to get a little dirty.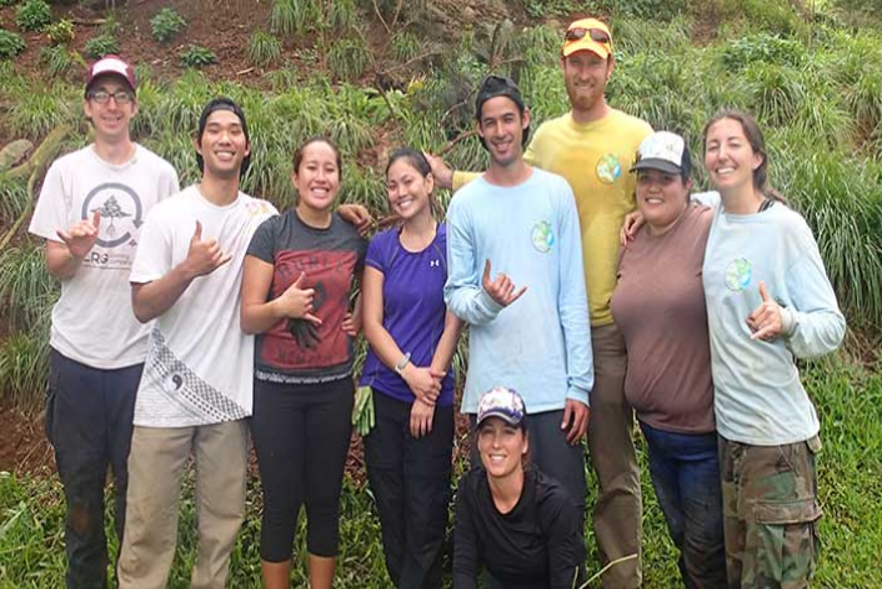 KO'OLAU MOUNTAINS, PALI LOOKOUT
Pali Lookout is the most visited State Park in Hawai'i with over 1 million visitors each year. Join us to help maintain a healthy native forest and restore the garden. Work will consist of removing weeds and plants, as well as planting native species. Volunteers will be getting dirty, so dress accordingly!