Optional Events
A variety of optional events are available during Passport Week. Students and family members may register for these events individually online after registering for Passport Week. Details below are tentative, and further information will be sent in confirmation of your registration.
All "Tours and Trips" are currently full. If you would like to be added to a waitlist, please email readysetgo@hpu.edu. Please also consider looking at Shark Service Project as an option if you're looking at getting involved with the Oahu community straight away.

"For Student Only" events do not have a space cap.
Tours and Trips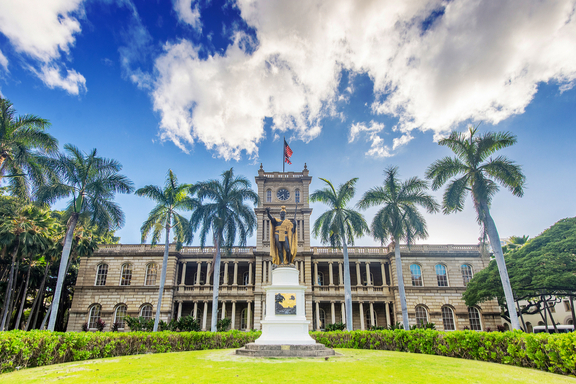 IOLANI PALACE TOUR
Tuesday, August 22 & Friday, August 25
2:00 - 3:30 p.m.
Cost = FREE
'Iolani Palace is a living restoration of a proud Hawaiian national identity and is recognized as the spiritual and physical multicultural epicenter of Hawaii. HPU's own Dr. Doug Askman will be our guide on this exclusive HPU only tour.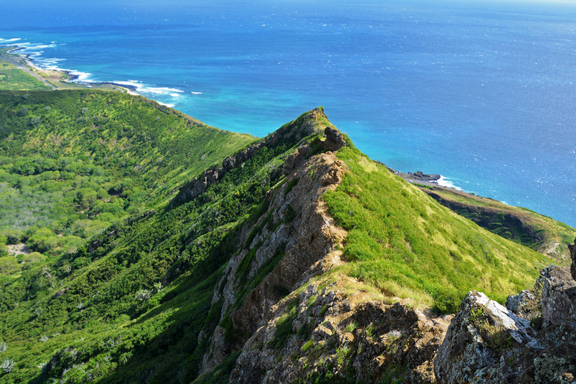 CIRCLE ISLAND TOUR
Friday, August 25
7:30 a.m. - 4:30 p.m.
Cost = $50 per person
Looking for a way to see as much of Oahu as possible? Sign up for the most popular Passport Week event every year! Learn about history and culture, and explore beautiful sites across the entire island! Sites include Hanauma Bay, Kualoa Ranch, Makapu'u, Nu'uanu Pali Lookout, and many others. Sign up early because space is limited and this event will sell out quickly!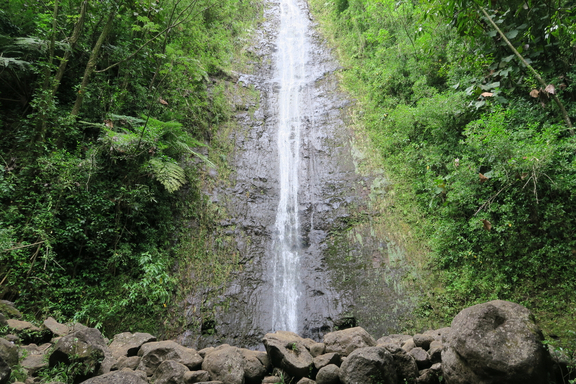 MANOA FALLS HIKE
Friday, August 25
9:00 a.m. - 12:00 p.m.
Cost = $5 per person
This easy and popular hike starts by crossing a footbridge, then travels through a grove of Eucalyptus trees. The ¾-mile long trail ascends through a lush rainforest ending at the base of Mānoa Falls, which cascades 150 feet down a vertical face into a crystal clear pool.
For Students Only
COMMUTER SOCIAL
Wednesday, August 23
5:30 p.m. - 7:00 p.m.
Cost = Dinner
Downbeat Diner
42 N. Hotel St.
Are you living off-campus this year? This will be a chance for you to mix and mingle with other students living in the city. Space will be reserved, however each person will be responsible for their own meal. More details will be posted soon online!
INTERNATIONAL STUDENT WELCOME
Thursday, August 24
4:00 p.m. - 6:00 p.m.
Cost = Free
Aloha Tower Marketplace
MPR 2
Are you an international student new to HPU? Join the Office of International Students and Scholars for a chance to get connected with other international students that will be at HPU this fall! Meet students from your home country and across the globe. More details coming soon!
RESIDENCE LIFE EVENING EVENTS
Wednesday, August 23 and
Thursday, August 24
Cost = Free
Location = Your Hall
Living at Waterfront Lofts or HLC this fall? Make sure you're keeping track of any evening events hosted in your residence! These will be great opportunities to make friends, meet your neighbors, and get familiar with the property (plus FREE FOOD! Who can say no?).