Matt Levy PH.D.
College of Business - Department of Business
Assistant Professor of Information Systems
BIOGRAPHY:
Matthew Levy is an Assistant Professor of Information Systems at Hawai'I Pacific University. He received his Bachelor's Degree from Texas Tech, his Master's Degree from San Diego State University, and his PhD from Louisiana State University. His research centers on the design of Information Systems; specifically, in the areas of sustainability, enterprise architecture, emerging technologies, open source, and strategic alignment. Before entering academia, Dr. Levy worked in the defense and homeland security sectors as a software engineer, enterprise architect, CTO, and CEO.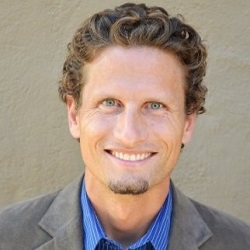 Assistant Professor
PH.D.
  Send email
  (808) 544-9378
  Downtown Campus, PL 17