Chang Liu PH.D.
College of Business - Department of Business
Assistant Professor of Finance
Education:
Ph.D in Finance from Washington State University
Biography:
Dr. Chang Liu is an Assistant Professor of Finance. He teaches an undergraduate business finance course and investment courses at both undergraduate and graduate levels. He is a member of the Financial Management Association International (FMA).
Professional Interests:
Teaching Interests/Research:
His research mainly focuses on corporate governance issues related to boards of directors and institutional investors.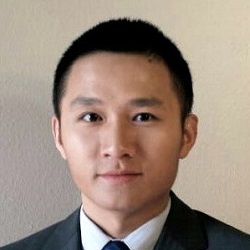 Assistant Professor
PH.D.
  Send email
  (808) 544-2403
  Downtown Campus, PL 600