William "Doug" Hall PH.D.
College of Liberal Arts - Department of Psychology
Assistant Professor Of Psychology
MSCP — Chaminade University
Ph.D. — Saybrook University
Courses Taught: Introduction to Psychology, Research Methods in Psychology, Biopsychology, Abnormal Psychology, Cross-Cultural Psychology, Psychology of Music, History & Systems of Psychology
Research Interests: Has conducted research on the effectiveness of unconventional therapy interventions, the role of cultural traits in musical performance and motivation, and the kinesthetic perception of music. He is also interested in cross-disciplinary research in human performance, aesthetics, and creativity.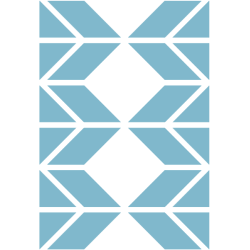 Assistant Professor
PH.D.
  Send email
  (808) 544-0218
  Downtown Campus, MP 419