Serena Hashimoto PH.D.
College of Liberal Arts - Department of Communication
Program Chair for BA COM
Associate Professor
Graduate:
European Graduate School in Switzerland
"I am so grateful to be in academia where we can, together, seek to illumine and bring awareness to the human mind."
Serena has published papers on the photographs of Cindy Sherman and Abjection, Media and the early twentieth century avant garde, and critical theorist Walter Benjamin. She is currently researching kitsch, repetition, and memory. Serena is the Advisor to the MA/COM Association. Her contention is that the greatest attribute of education can not be measured but rather, hides itself in the recesses of expanding thought. "This unmeasured quantity that educators have been entrusted with is my foremost concern."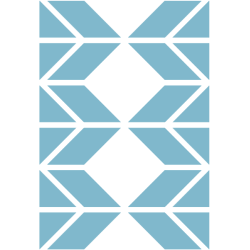 Associate Professor
PH.D.
  Send email
  (808) 356-5230
  500 Ala Moana Blvd. WP 6-321