Kerrie Littlejohn PH.D.
College of Liberal Arts - Department of History and International Studies
Kerrie Littlejohn, Adjunct
Kerrie Littlejohn has a Ph.D. in Geography from the University of Hawaii at Manoa. She also has a M.A. in Environmental Studies: Sustainable Development and Policy, a M.Sc. in Education and Curriculum, and a B.A. in Spanish and Bilingual Education. Dr. Littlejohn is a research analyst on the Title IV-E Waiver Demonstration Evaluation team at the Center on the Family at the University of Hawaii. She joins our team with a background in education, conservation, and sustainable development. Her personal research looks at the factors that influence and inhibit individuals' decisions to engage in a variety of environmentally responsible behaviors. She brings with her a wealth of experience in data analysis and program evaluation.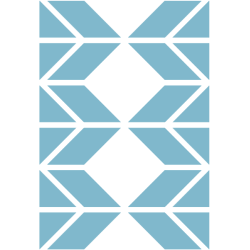 Adjunct
PH.D.
  Send email
  (808)-544-0233
  WP5- 360-S