Katherine Aumer PH.D.
College of Liberal Arts - Department of Psychology
Associate Professor of Psychology
Ph.D. — University of Texas, Austin
Courses taught: Introduction to Psychology, Statistics in Psychology, Social Psychology, Human Sexuality, Psychology of Gender, Psychology of Emotions
Research interests: Has conducted research in the areas of emotions, relationship satisfaction, and racial identity. Dr. Aumer is currently conducting research in sexual identity and personality in long term relationships.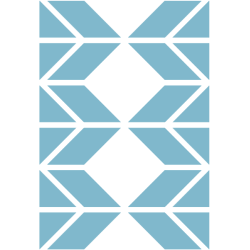 Associate Professor
PH.D.
  Send email
  (808) 544-0804
  Downtown Campus, FS 309