Sarah Maynard MSW, PH.D.
College of Health and Society - School of Social Work
BSW Program Director and Assistant Professor
Biography
Dr. Maynard earned her doctorate from the University at Albany, State University of New York and her MSW from the University of New Hampshire. Her current research focuses on effective social work education and evaluation methods, particularly the use of standardized simulations to prepare social work students for practice. Dr. Maynard's clinical background includes a focus on working with survivors of trauma, group work, and crisis intervention.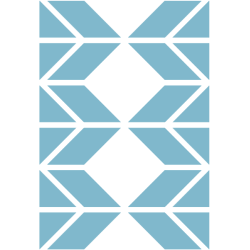 Assistant Professor
MSW, PH.D.
  Send email
  (808) 236-5845
  HLC, AC 107