Archive Articles
Category: News
March 12, 2018
Jul 25-26 2019
► 2019 Hawai'i Marine Debris Action Plan Research Workshop at Hawai'i Pacific University Makapu'u campus.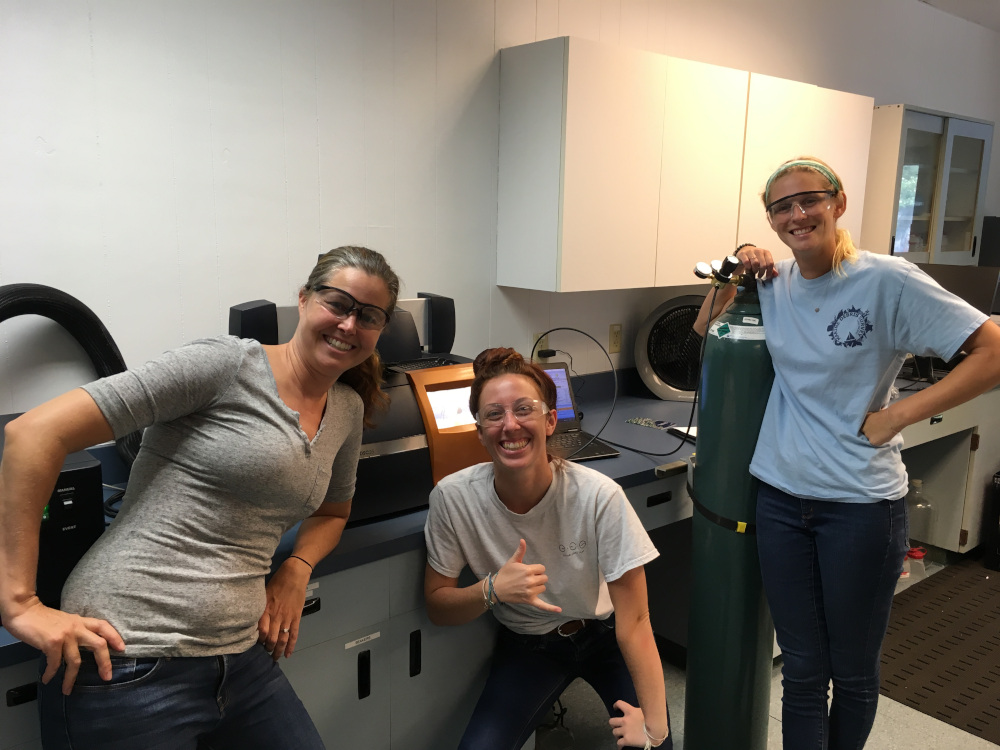 April 16th, 2019
---
CMDR receives and installs the differential scanning calorimeter. The instrument has already been put to working testing different methods to determine the most accurate and efficient method for studies involving marine debris.
---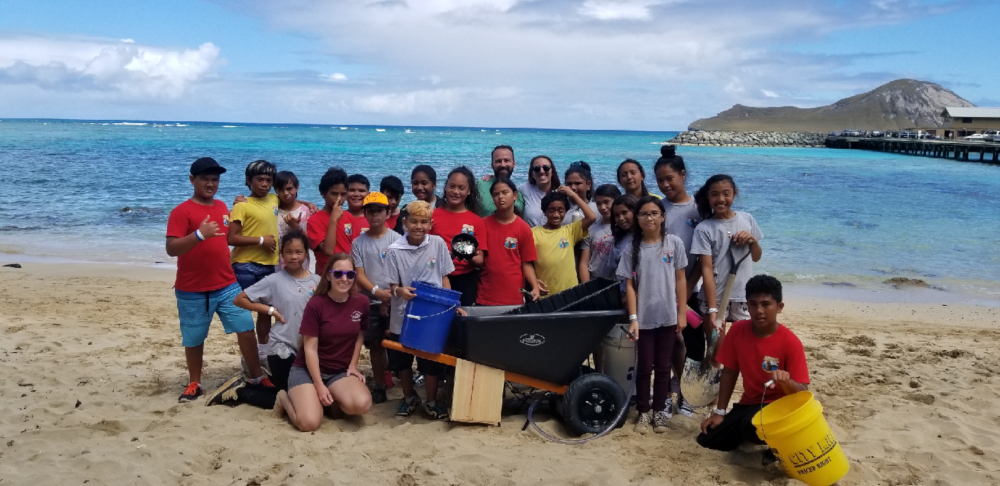 March 14th, 2019
---
Educational outreach event for Blanche Pope Elementary School showing a 4th-grade class Ray Aivazian's buoyancy separation device that separates plastics from the sand.
---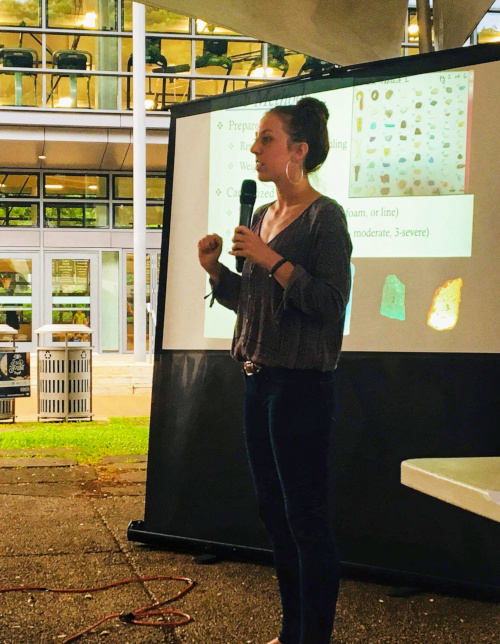 November 13th, 2018
---
Kayla C. Brignac presenting her research as a research panelist for University of Hawaii at Manoa Surfrider's "Rise Against Plastics" campaign.
---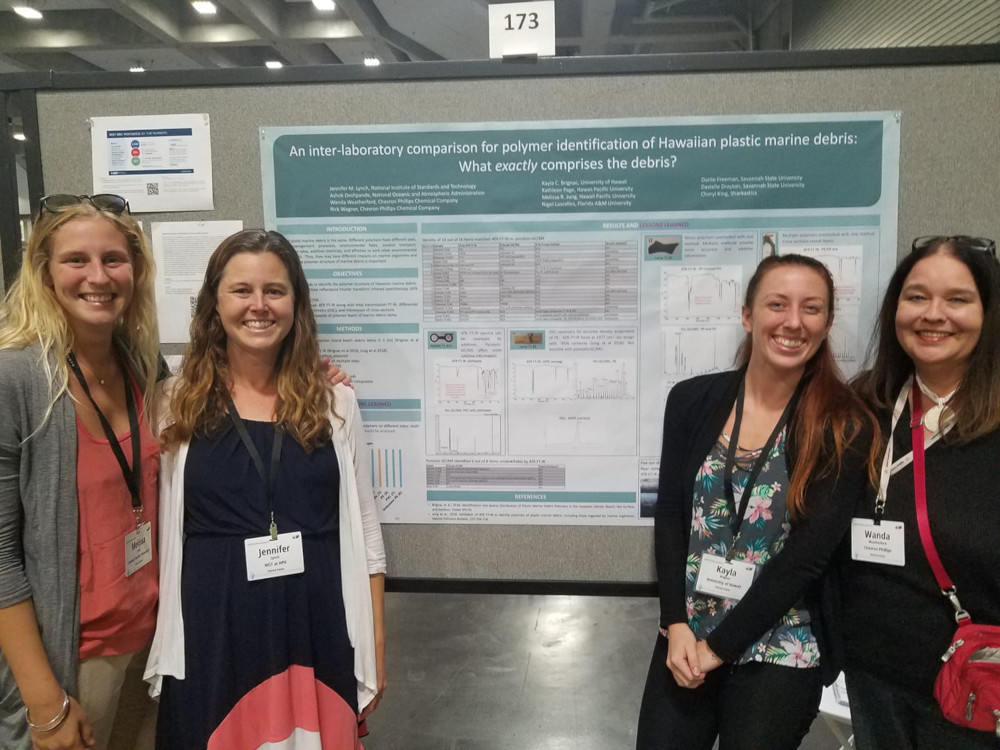 November 8th, 2018
---
Dr. Jennifer Lynch presents her work on comparing different laboratory methods for the chemical identification of marine debris. Results: the most accurate identifications come from the combination of various methods.
March 12th, 2018
---
CMDR meets with other marine debris scientist and activist from across the Hawaiian Islands at the 6th International Marine Debris Conference to discuss the growing problem and solutions.