Orchestra
The HPU Symphony is a performing ensemble course comprised of experienced musicians who play the violin, viola, cello, string bass, flute, oboe, clarinet, bassoon, French horn, trumpet, trombone, tuba, and percussion. The Chamber Orchestra is comprised of string players from the Symphony and performs repertoire suitable for a smaller orchestra. An audition is required. Repertoire will be selected according to enrolled instrumentation, but will primarily be chosen from Western European classical genres. Performing venues include campus events as well as performance tours around the state, U.S. mainland and the world. PARTIAL TUITION WAIVERS ARE AVAILABLE FOR QUALIFIED STUDENTS.
Scholarships and Auditions
Students are encouraged to audition as early as possible, preferably before admission to the university. Audition before the Early Action deadline for the maximum scholarship award.  Talent scholarships may be combined with other academic awards and financial aid. Please click on the link below for information on live and recorded auditions.
ORCHESTRA SCHOLARSHIP AUDITION PACKET
DIRECTOR OF PERFORMING ARTS TERESA MCCREARY, PH.D.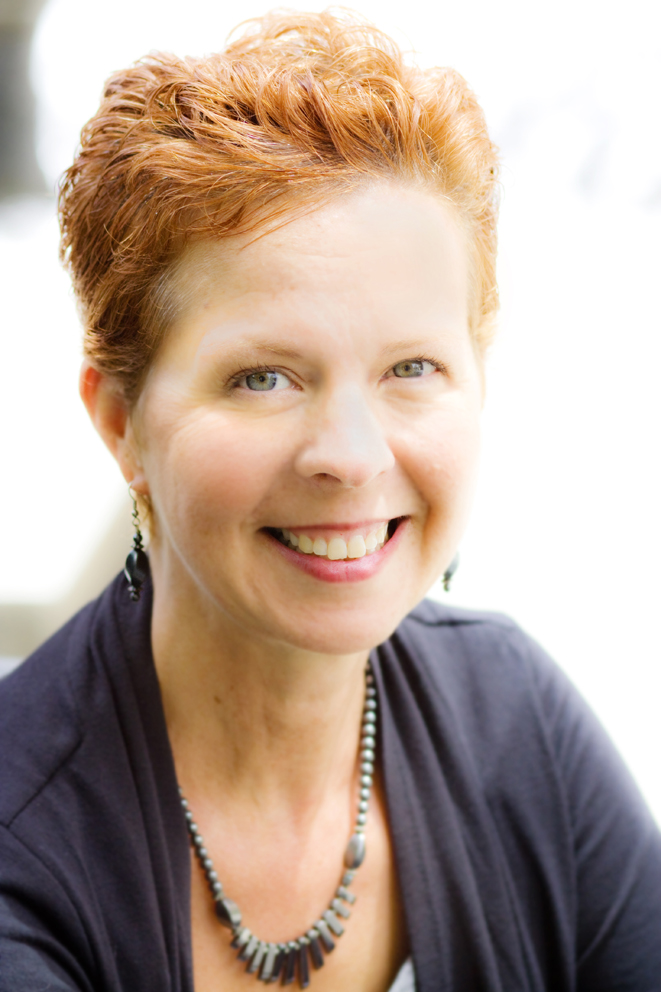 An instrumental music educator for twenty-one years, Dr. McCreary holds a bachelor's degree in music education from the University of Kansas (Lawrence), a master's degree in cello performance from the University of Texas at Austin, and a doctorate in music education from the University of Hawaii (Manoa). She has performed as a cellist with the American Institute of Musical Studies in Graz, Austria, the Bel Canto Trio in Texas, the Honolulu Symphony, the Maui Symphony and the Kona Orchestra. She has served as guest clinician and conductor for the Hawaii Youth Symphony, the University of Hawaii Orchestra, the Hawaii Department of Education, the Kamehameha Schools, and the All-South Honor Orchestra Conference at the University of Southern Mississippi.  
Dr. McCreary was orchestra director at Iolani School in Honolulu for sixteen years, where she doubled the size of the program and took the top orchestra on concert tours to London, New York, Australia, and New Zealand.  She has served on the executive boards as President of the Hawaii Music Educators Association, the Hawaii String Teachers Association, and as a member of the Hawaii Arts First Partnership, a community consortium dedicated to arts education advocacy. Currently, Dr. McCreary is Associate Professor of Music and Director of Performing Arts at Hawai'i Pacific University.
For more information regarding the HPU Orchestra scholarship and the audition process, please call or email:
Dr. Teresa McCreary
Director, Performing Arts
tmccreary@hpu.edu
Phone: (808) 544-0887