Art Gallery
Hawai'i Pacific University recognizes that exposure to art in various media enriches the lives of its community of students, faculty, and staff. Also, the University is a longtime supporter of the arts in the public community.
The primary focus of the gallery is the showing of art in a variety of media produced by artists who live and work in Hawaii. The gallery provides 2,000 square feet of open exhibition space allowing for wall-mounted and free-standing displays.
The Hawai'i Pacific University Art Gallery is pleased to announce its 2019-20 EXHIBITION SCHEDULE (PDF). The primary focus of the gallery is to showcase the work of artists who live and work in Hawai'i. HPU Gallery Curator, Sanit Khewhok, noted, "Our gallery program continues to draw the attention of artists and audiences alike.  Annually we review far more portfolios of work than we can possibly accommodate.  For this reason, we are scheduled to have paired artist exhibits this year.  Our selection includes an exciting diversity of media and styles."
---
MEDITATIONS by Madeleine Söder
September 15 through November 8, 2019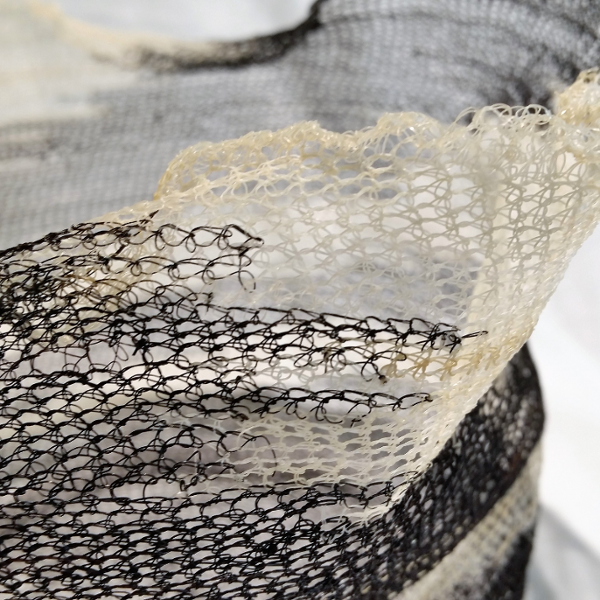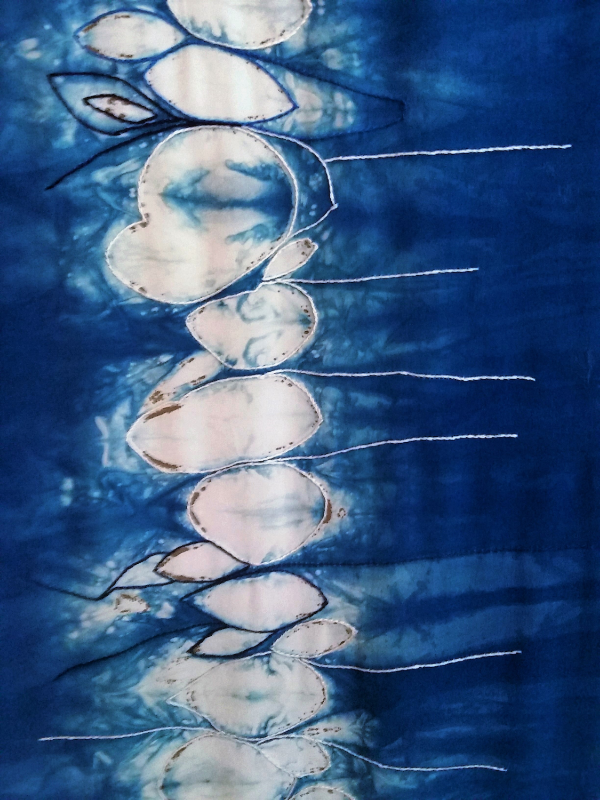 This body of work is about repetition, labor, and contemplation, where the process itself is just as important as the finished work. Madeleine explores traditional fiber techniques, such as stitching, crocheting, weaving, netting, and papermaking, and uses them in contemporary ways. Each work in this show is a contemplative journey, exploring the internal landscape of the mind through meditation, and bringing them forth into a physical expression. Many works arose from deeply spiritual and existential inquiries, while others have strong social and political connotations. 
---
THREADS ALLURE: AN INTERACTIVE RELATIONSHIP BETWEEN WOVEN FIBERS and VIEWERS
by the Handweavers Hui
November 17, 2019 through January 10, 2020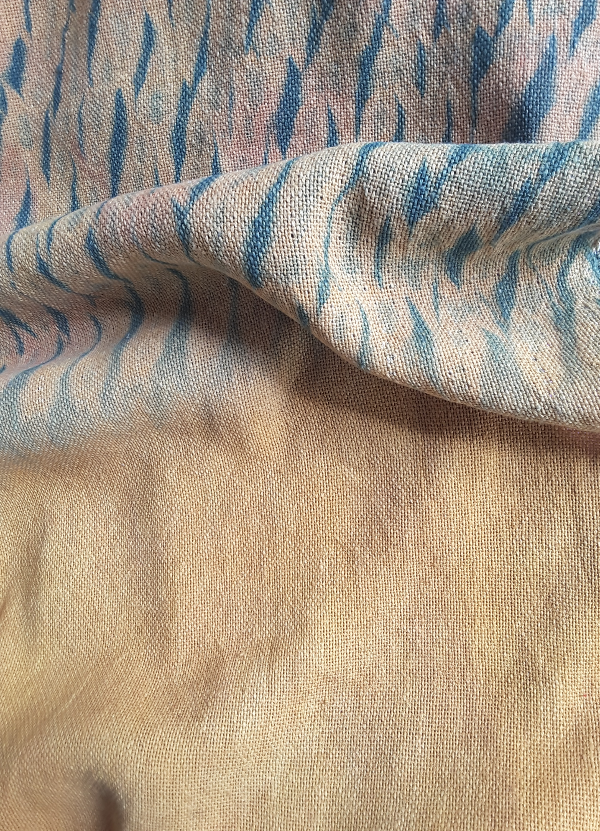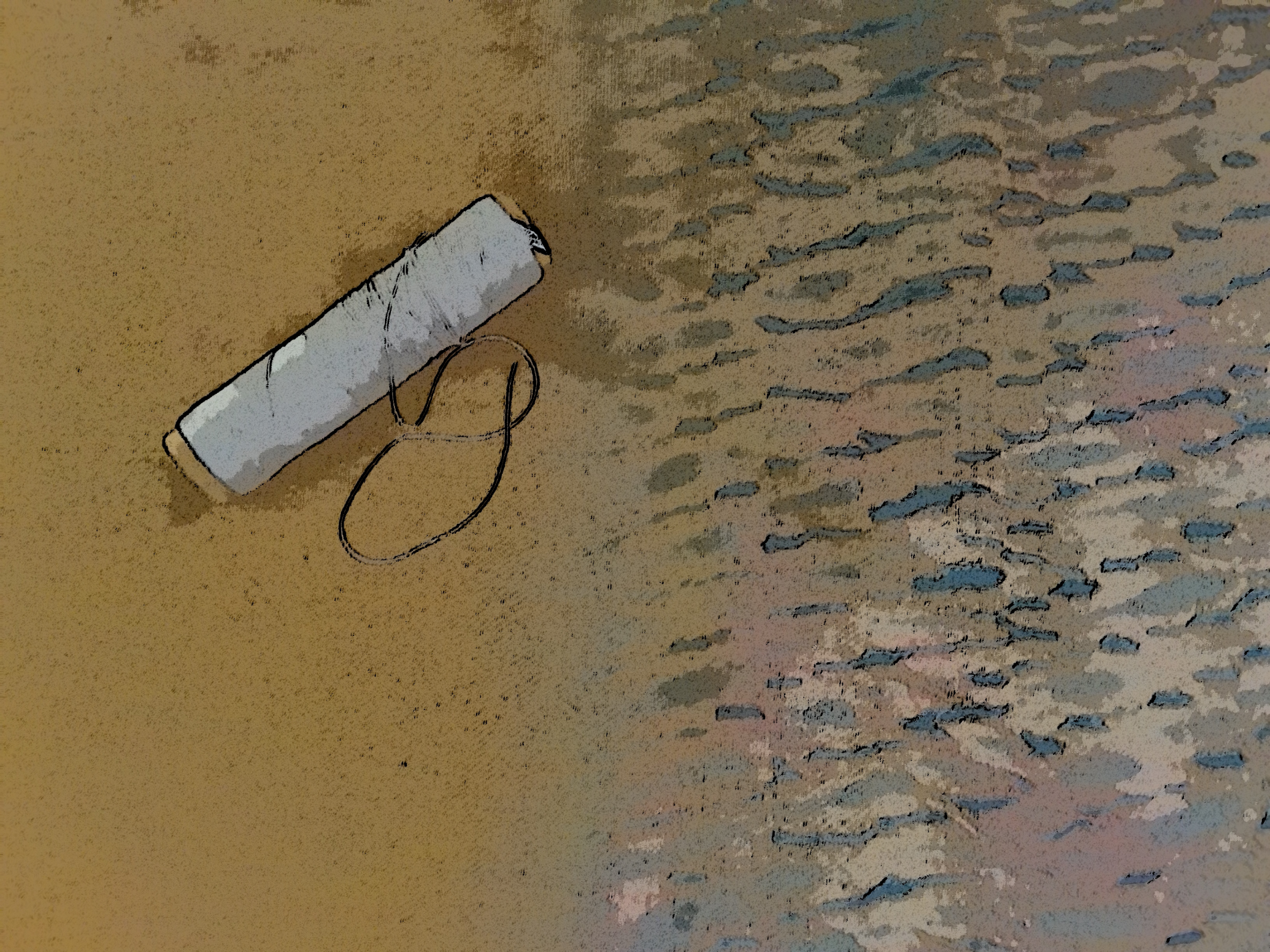 In the realm of weaving, the fusion of threads creates attractions either from the construct patterns, fiber selections, color combination, and/or techniques. A display of complex and beautiful seductions will be exhibited. The appeal will vary for each viewer as there are different makers.
This unprecedented and artful exhibit goes beyond the usual exposition boundaries. Viewers will be able to touch the creation itself or a sample of it. Viewers will encounter not only the visual sentiment but a unique and educational tactile experience.
---
HPU students, faculty, and staff are encouraged to take advantage of viewing and enjoying the year round gallery exhibitions. The public is invited at any time during the gallery's hours of operation to view the exhibitions. Visitors to Hawaii and Hawai'i Pacific University's Hawai'i Loa campus may wish to include a gallery visit as a stop on their around-the-island trip. The panoramic view of the Koolau mountains from the front grand lanai of the Cooke Academic Center provides a memorable photo opportunity of your visit to Hawaii and Hawai'i Pacific University.
The Hawai'i Pacific University Art Gallery is located on HPU's Windward Hawai'i Loa campus, 45-045 Kamehameha Highway, in Kaneohe. Gallery hours are Monday through Saturday, 8:00 a.m. – 5:00 p.m. Parking and admission is free and the public is invited. For more information call 544-9340.
Arts at HPU - Events
There are currently no upcoming events.