Art Gallery
Hawai'i Pacific University recognizes that exposure to art in various media enriches the lives of its community of students, faculty, and staff. Also, the University is a longtime supporter of the arts in the public community.
The primary focus of the gallery is the showing of art in a variety of media produced by artists who live and work in Hawaii. The gallery provides 2,000 square feet of open exhibition space allowing for wall-mounted and free-standing displays.
The Hawai'i Pacific University Art Gallery is pleased to announce its 2019-20 EXHIBITION SCHEDULE (PDF). The primary focus of the gallery is to showcase the work of artists who live and work in Hawai'i. HPU Gallery Curator, Sanit Khewhok, noted, "Our gallery program continues to draw the attention of artists and audiences alike.  Annually we review far more portfolios of work than we can possibly accommodate.  For this reason, we are scheduled to have paired artist exhibits this year.  Our selection includes an exciting diversity of media and styles."
---
now; by Aljon Tacata and Sheanae Tam
January 19 through March 6, 2020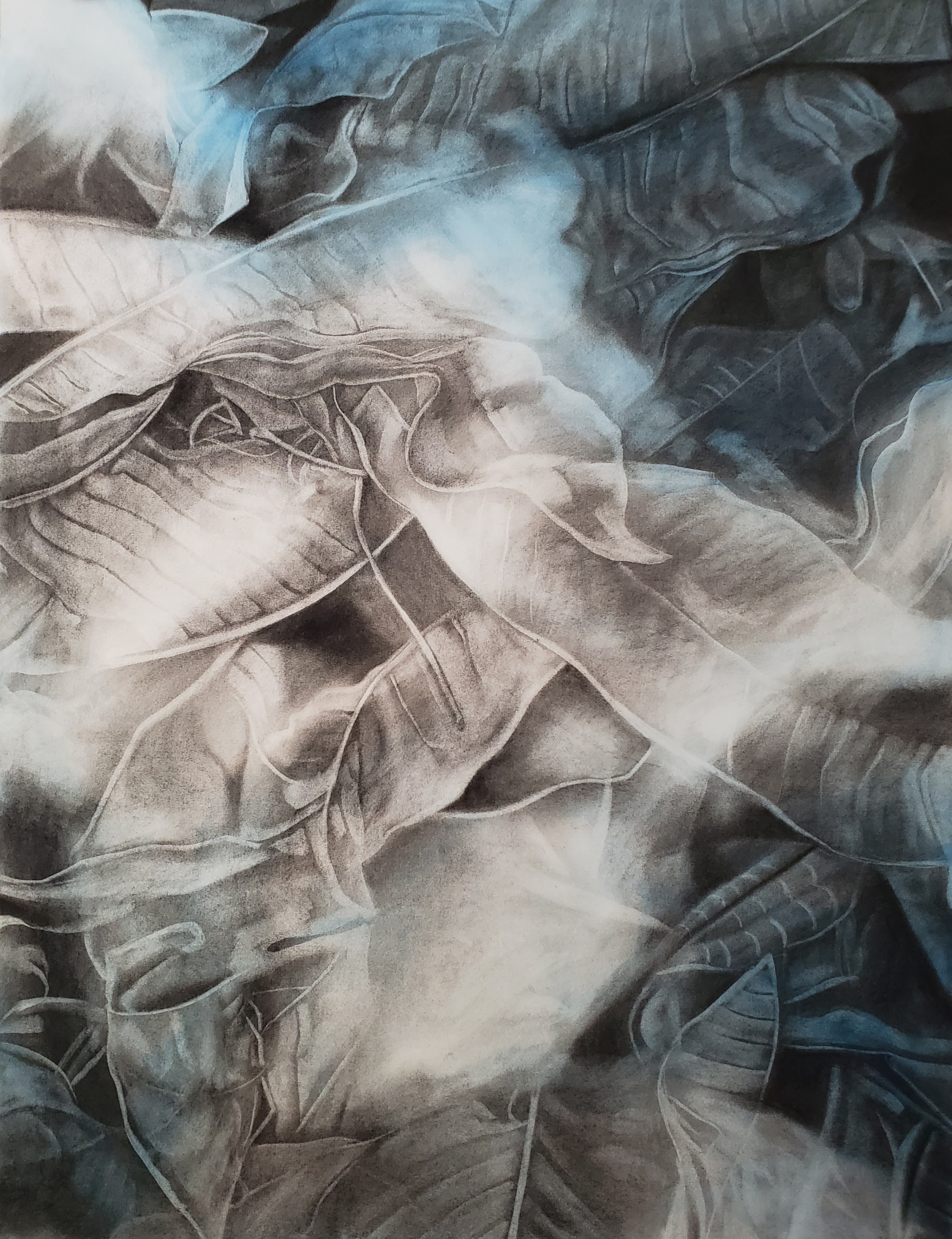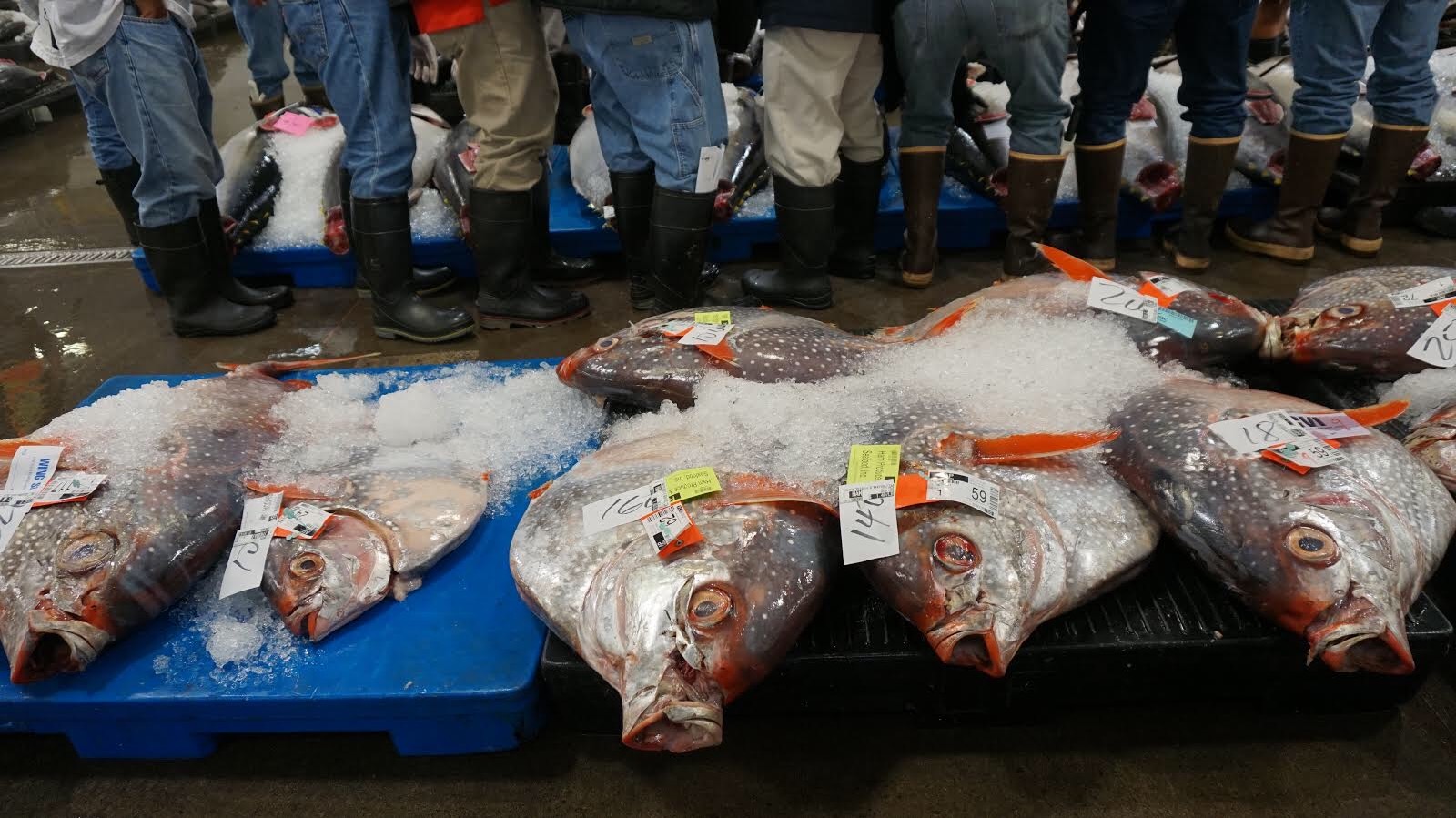 now /nou/: at the present time or moment
Now explores the interconnectedness of everything.
Now binds the past and the future,
and depicts the impermanence of life,
bridging the gap between making a living and living.
Now is what happens between our birth and final breath.
What are you gonna do? now.
---
pending by Dannah Mari Hidalgo
March 15 through April 24, 2020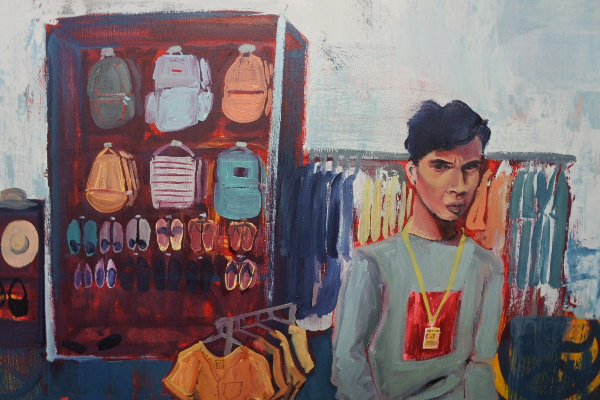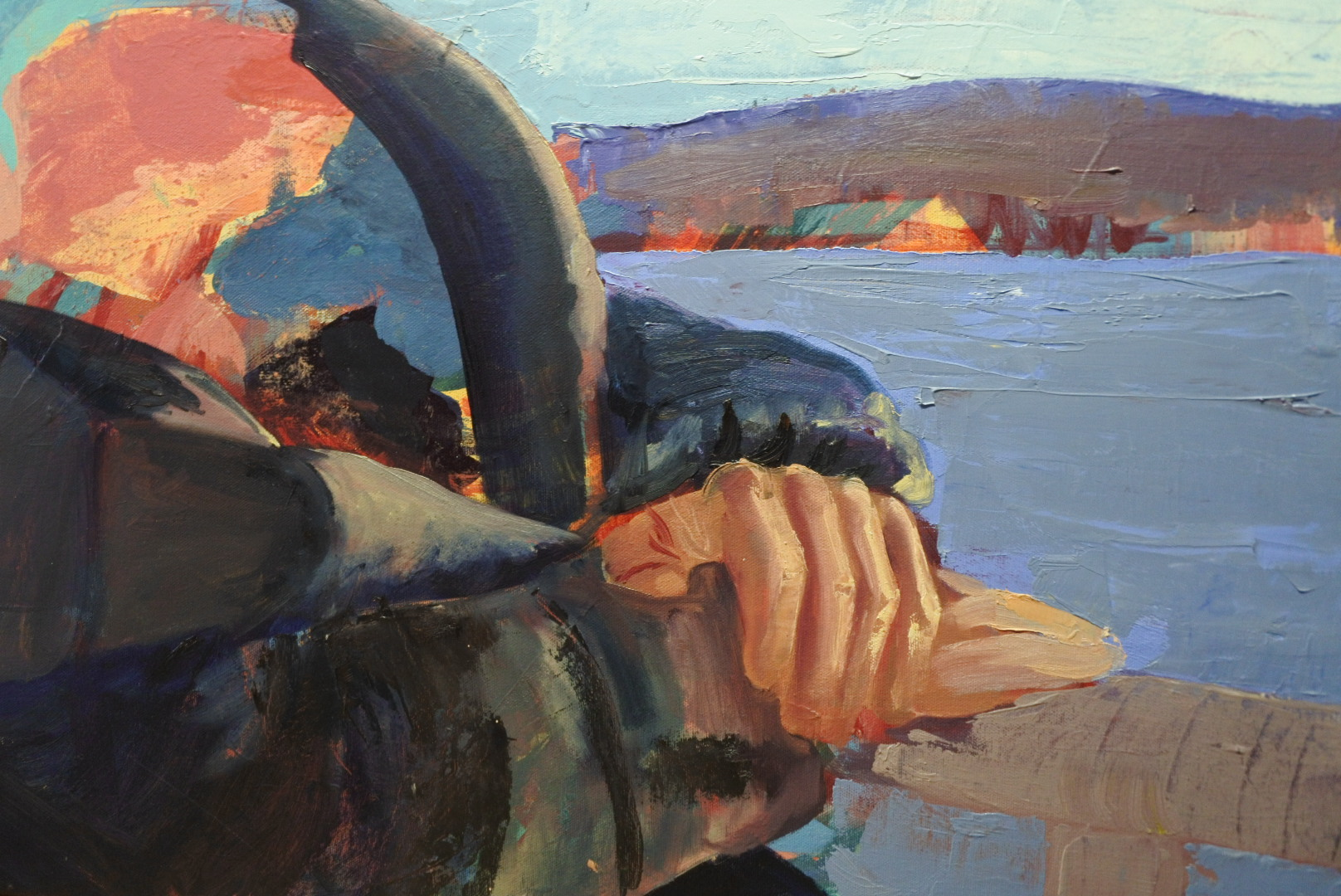 Pending is a contemporary exploration of working class emotions and situations. It investigates the frustrations associated with social expectations fabricated by family members, peers, and media upon graduating from Post-Secondary Institutions. Indoctrinated in unrealistic expectations, innumerable individuals feel as if backed into a corner by limited options, constantly subjecting ourselves to critiques of each other and ourselves.
---
HPU students, faculty, and staff are encouraged to take advantage of viewing and enjoying the year round gallery exhibitions. The public is invited at any time during the gallery's hours of operation to view the exhibitions. Visitors to Hawaii and Hawai'i Pacific University's Hawai'i Loa campus may wish to include a gallery visit as a stop on their around-the-island trip. The panoramic view of the Koolau mountains from the front grand lanai of the Cooke Academic Center provides a memorable photo opportunity of your visit to Hawaii and Hawai'i Pacific University.
The Hawai'i Pacific University Art Gallery is located on HPU's Windward Hawai'i Loa campus, 45-045 Kamehameha Highway, in Kaneohe. Gallery hours are Monday through Saturday, 8:00 a.m. – 5:00 p.m. Parking and admission is free and the public is invited. For more information call 544-9340.
Arts at HPU - Events
There are currently no upcoming events.