CLOSE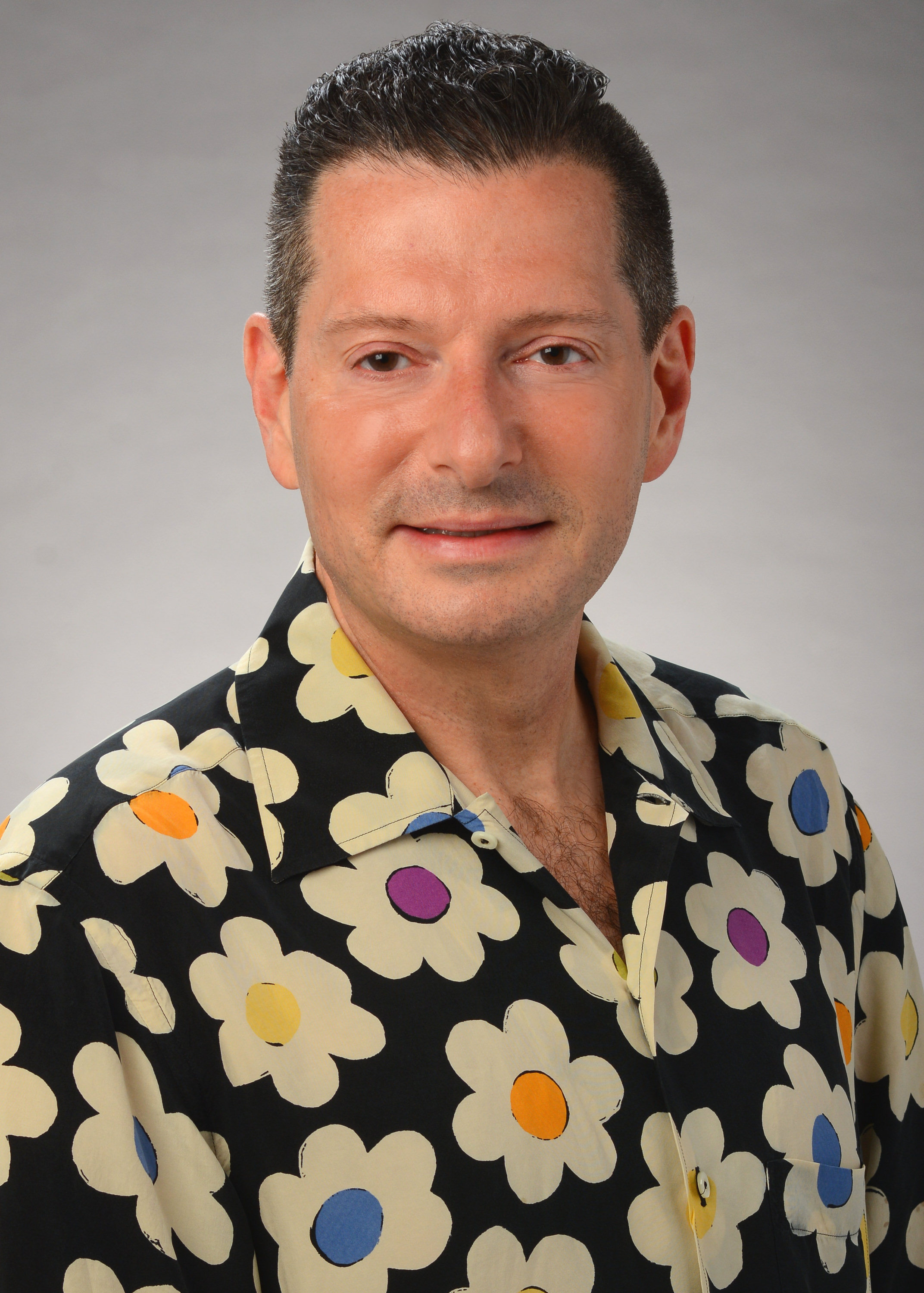 Aloha from the Dean!
MARK S. ROSENBAUM, Ph.D.
Dean, College of Business
The College of Business is situated in downtown Honolulu, within walking distance of some of Hawaiiʻi's largest business organizations and HPU's Waterfront and Aloha Tower Marketplace campuses. At both the undergraduate and graduate levels, the COB prides itself on offering curriculum that emphasizes practical, and applied learning, that is, providing learners with skills that are linked to meaningful employment opportunities. All our COB faculty have either terminal degrees (Ph.D., J.D., Ed.D.) or graduate degrees with extensive practice experience in the workforce. Finally, COB faculty promote experiential learning by having students engage in real-world classroom projects, by "talking story" with our executives-in-residence, and by encouraging internship/study abroad opportunities.
Within the COB, the way of aloha becomes managing with aloha. The spirit of welcomeness, ho'okipa ana, imbues our campuses as HPU is often cited for being the diverse campus in the United States. A dedication to quality education, hana maika'i, is evidence by our continued journey to Association of American Collegiate Schools of Business (AACSB accreditation). Our education is focused on issues that impact our island state and the Pacific Rim. At the undergraduate level, learners can obtain concentrations in areas such as Accounting, Finance, Marketing, Management Information Systems, Hospitality and Tourism Management, and International Management. Graduate learners can obtain Master of Business Administration (MBA) or Master of Science in Business Analytics and Information Systems (MSBAIS) degrees. Although we offer online programming, we encourage learners to spend time in Hawaiʻi to appreciate our diversity, heritage, and culture.
Whether you plan to study in paradise or are interested in learning more about the College of Business, the COB faculty and I welcome the opportunity to "talk story" with you.
Discover your path to a meaningful career in business.
At HPU, we know there is no single path to a successful career in business. We understand students need the flexibility to explore different areas of business while acquiring real-world skills that are directly applicable to whatever path they choose.
We are committed to offering business students the experiential learning opportunities we believe are key to translating what they learn in the classroom into their individual careers. That's why HPU became the first university in the world to partner with Coursera's Career Academy, providing students at the undergraduate and graduate levels access to Career Academy certificates that complement business students' degree programs of choice. Learn more about how we're helping our students become career-ready with skills-based learning from leading organizations.
WHY College of Business?
Receive a first-class, skills-based business education in paradise. Earn credits through 20+ job-relevant online certificates from global organizations that include Google, Salesforce, IBM, Meta, and Intuit. Explore potential career paths through internships and industry-leading partnerships and collaborations like Grow with Google, MindEdge, and more. Whether you're an undergraduate, graduate, or lifelong learner looking for continuing education – or a combination of these – HPU offers individualized, and flexible, pathways to a career in business.
Lorem, ipsum dolor sit amet consectetur adipisicing elit. Ipsum consectetur labore ratione! Numquam exercitationem, quis commodi quisquam nam quasi consectetur earum quas et quod animi id corporis enim repudiandae nisi? Pariatur nesciunt harum enim. Animi, libero sunt quod soluta laudantium, ipsa labore magnam reiciendis neque nesciunt, ea fugiat similique at.
Request Info

on your program in interest